Garena has announced the launch of their latest mobile game, Speed Drifters. Players from the SEA and HK/TW/Mac region can now download the game from your local App or Play Store.
If you're into speed, drifts and go-karting, Garena Speed Drifters is definitely the game for you. Drift your way to victory in 3 minutes! Buckle up and grab your friends to race together in all the different modes in the game! Race anyone, anywhere, anytime!
Currently, the game has 3 main modes for players to challenge:
Item mode – Dash ahead of your opponents using unique items! Sabotage your enemies and meet them at the finish line. Available in both solo and team modes. Team up with friends for the ultimate racing experience; use your items to protect your friends and secure the victory for your team.
Speed mode – Be the best racer on the track! Bend the drifts perfectly and utilize the boosts timely to always stay ahead in the race. A classic and casual racing mode for everyone.
Ranked mode – Are you the next Supreme Racing God? Race against opponents of the same level and climb your way up the ranks. Hone your skills to defeat the competition and prove yourself on a global stage.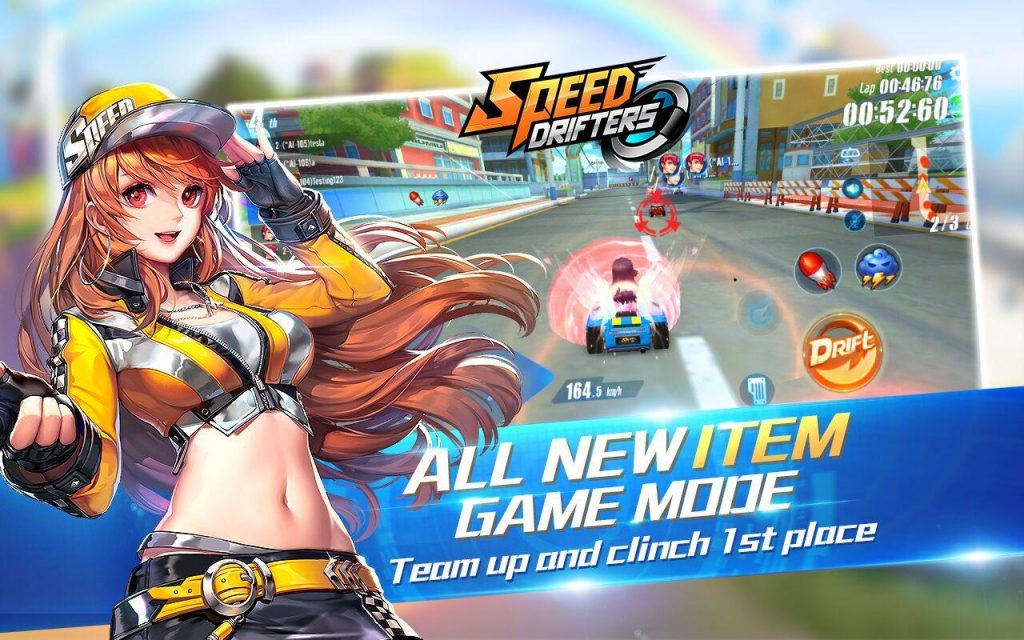 The car designs in the game is actually quite nostalgic. For those of you who are familiar with Tamiya cars, the game's car sprites are actually pretty similar.
Publisher
Garena
Platform