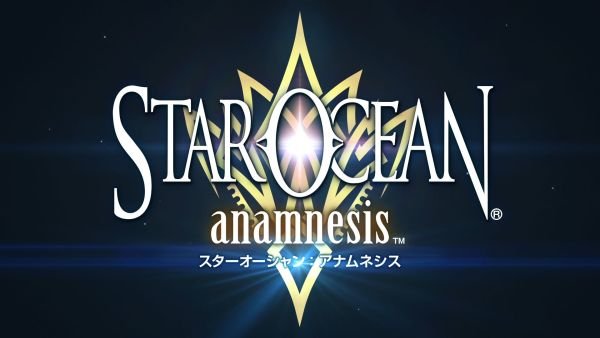 Square Enix has announced the pre-registration event for the English version of Star Ocean Anamnesis. Together with this announcement is a short ingame trailer with English dubs.
Star Ocean: Anamnesis is an epic action-RPG that puts you in the captain's chair as you lead a team of heroes across the galaxy.
From what I've remembered, this was one of the most generous games from Square Enix in terms of the free gems they gave out in every event. Let's just hope that the global version can receive the same treatment.
There is no exact date confirmed of the release except that it will be launched in July. Also, there seems to be a Close Beta test for iOS users, happening mid June.
Currently, it seems that Pre-registration is only opened to Android users.
Pre-register Here (Google Play)
Test Flight CBT (iOS)
Facebook Page