Seed Studio has announced the launch of their latest mobile game called Stars of Ravahla – Heroes RPG. Players who are interested in the game can now download it from your local App or Play Store.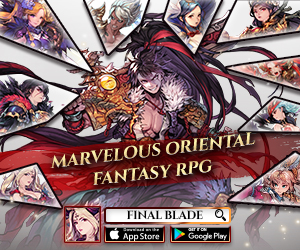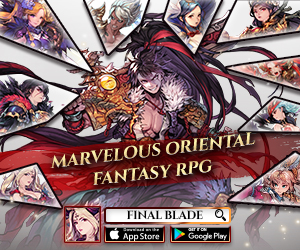 Stars of Ravahla is a card game with a hybrid of shooting and rhythmic mechanics. Players control your characters with a wheel called the 'Stardust Compass'.
Four heroes are positioned on the compass which you can move individually or together by rotating the compass in order to defeat the enemies at the top. During the  "Attack Phase", players must move their heroes onto the blue areas that randomly appear on the compass to launch attacks; while in "Defense Phase", players move the heroes away from the red areas, where the enemies will attack.
Each hero is based on a constellation, and has unique skills to deal with various situations. With a wide variety of the leader passives, players can form a party to fit their own play style and overcome the challenges of the giant bosses.
Unlike other mobile games that require players to obtain the characters from loot boxes, the heroes in Stars of Ravahla are guaranteed rewards of quests and event levels. Players wishing to boost their level progress can buy items in the store to help.
Publisher
Seed Studio
Platform