Com2uS has announced that "Summoners War: Sky Arena" (hereafter Summoners War) will hold a prediction event for the World Final of the global eSports festival, Summoners War World Arena Championship 2018 (SWC 2018).
Prior to the World Finals, which will take place on Oct. 13th, fans around the world will be able to identify the participating players' abilities and enjoy the final battle of the SWC 2018 with various benefits. The event will be held from Oct. 4th to the 12th, and various items will be provided as participation rewards.
Users can watch the video clips of the highlights of 8 world finalists selected from Asia-Pacific Cup, Americas Cup and Europe Cup and predict the winners of each round (4 Semi-Finalists/ 2 Finalists/ Winner) for four days in a row. They are BeatD and Freedom from Korea, LAMA from Hong Kong, Matsu from Japan, DRMZJoseph and TigerD from USA, DGP from Holland and Chene from France. Various items such as Mana Stones, Mystical Scroll and Crystals will be given regardless of the prediction results.
Moreover, Com2uS will hold SWC 2018 Battle, which is a special league for World Arena until the 15th, so that the users can enjoy the fun of playing eSports of Summoners War. Through this special league, users will be able to experience Pre-Ban rules, which have been applied from the SWC 2018 Regional Cup finals, and play more intensified strategic battles.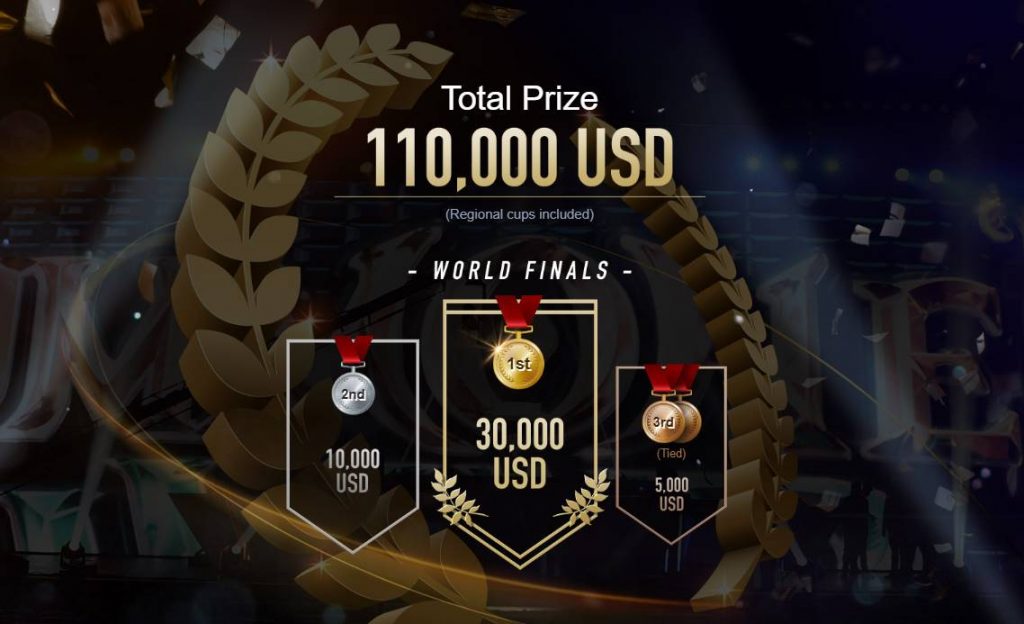 Meanwhile, Com2uS finished all the regional cups of SWC 2018 in the last three months including the Europe Cup in the last month, and will select a total of 8 players and host the World Finals at the OGN E-sports Stadium in Seoul on the 13th.
Note: Press Release provided by Publisher