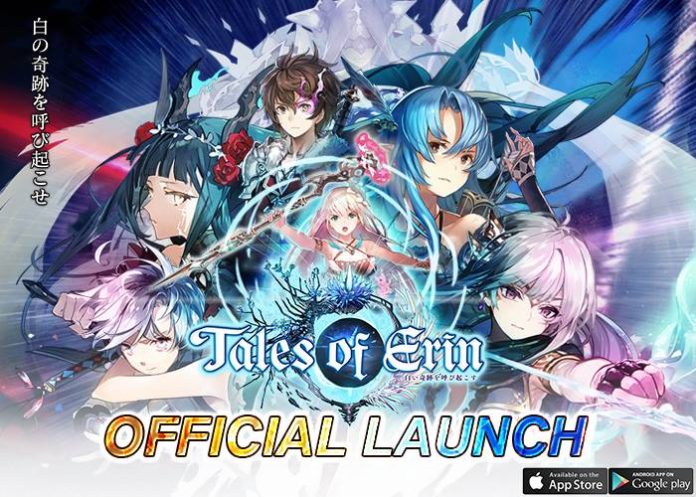 Efun has announced the launch of their latest mobile game, Tales of Erin. Players can now download the game from your local App or Play Store or download the APK from their official site.
Tales of Erin is a side-scroller RPG where players get to collect tons of beautiful divine Waifus.
The gameplay is pretty standard. Combat is automated while Players decide when to use your character's skill by tapping on the skill icon. The element of your character plays an important part role in taking down difficult opponents.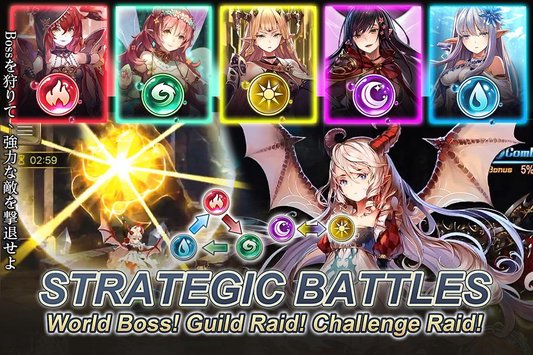 The main selling point of the game is definitely the character designs and original Japanese Voice-over. At launch, there are over 50 characters to collect including 145 different equipment. More characters are planned for released over the next few months.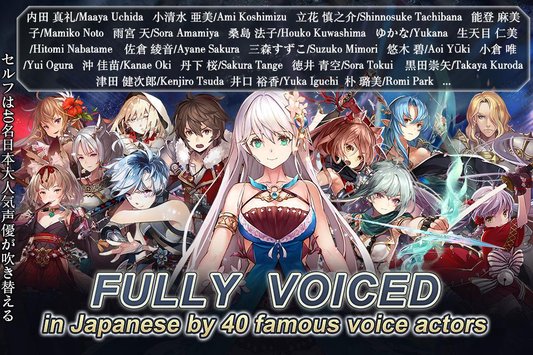 Other than the basic story mode (with 3 difficulty levels), there are other game modes including real-time PVP battles.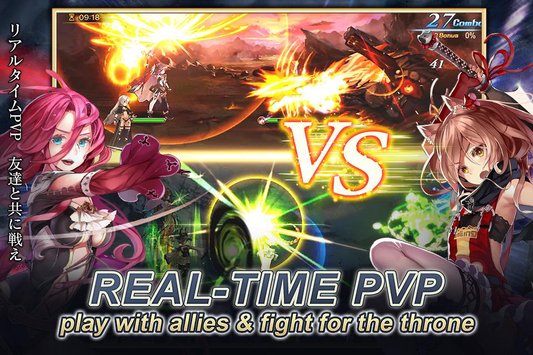 Here are some codes I found on their Facebook Page:
TOE12345
TOE55566
TOE88888
TOE54321
Publisher
Efun Company Limited
Platform