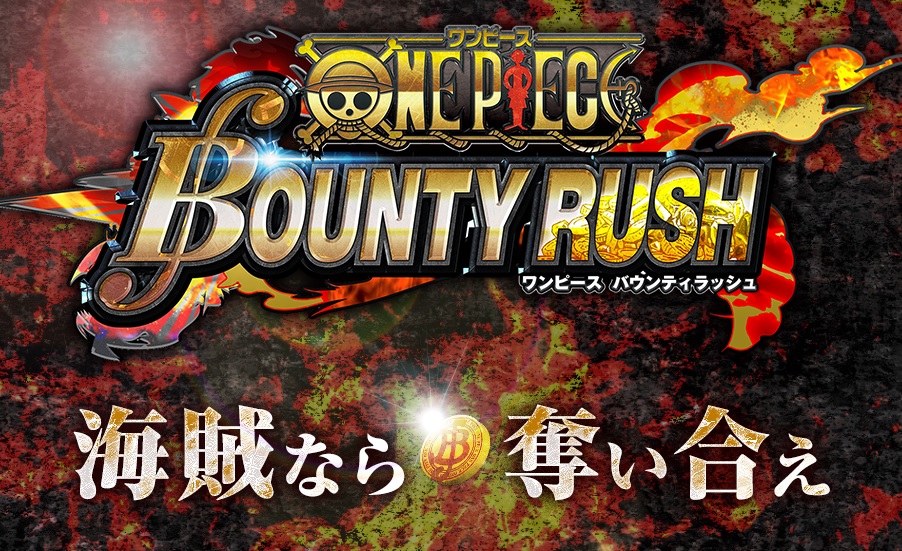 Bandai Namco has launched a brand new teaser site for their upcoming One Piece game, One Piece Bounty Rush.
Not much information about the game has been revealed yet. What we know is that it will be a 4v4 battle where 2 teams will fight to collect berries. The team with the most berries when the time ends, will win the game.
Each character will have it's own specialty or role so I believe it will be something similar to a MOBA type game. The game is slated to launch in 2018 so stay tuned for more updates!