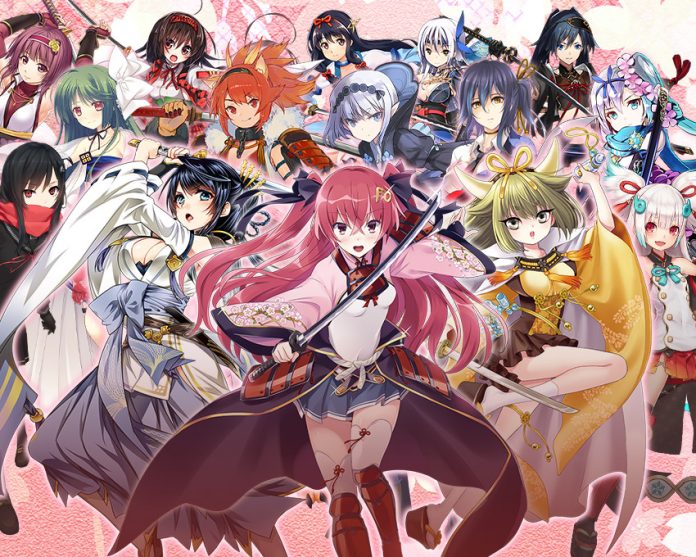 DeNA and Kadokawa has announced the launch for their latest mobile game, Tenkahyakken: Zan (天華百剣 -斬-). Players can now download the game from Japan's App or Play Store.
Tenkahyakken is a 2D, side-scroller Action RPG developed by DeNA. I believe the game originates from a visual novel. Controls are pretty simple and nostalgic, it reminds me of those side-scroller ARPG I use to play in the Arcade.
As an Action RPG, the game's combat feels a little too slow pace for my liking. Also, this might turn out to be another FGO as characters, skills and equipment are all in the same Gacha banner.
With that being said, if you like waifu collection games, Tenkahyakken is definitely worth spending some time on.
PS: This is the first time I'm saying this for any games, I really like the music.
Publisher
DeNA
Platform