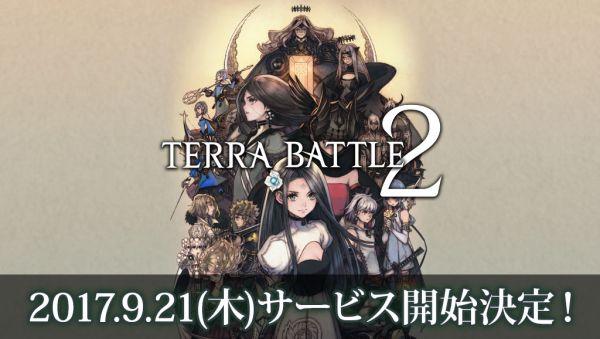 Mistwalker has announced the launch date of their upcoming game, Terra Battle 2. The game will be available for iOS, Android and PC users on 21 September 2017.
Terra Battle 2, the sequel for Terra Battle will soon be heading to the App and Play Store. This is a brand new game with a brand new story line. However, the basic combat system of the original game will still be intact with some modifications.
If you have not pre-registered for the game, you left a week and a half to do so!