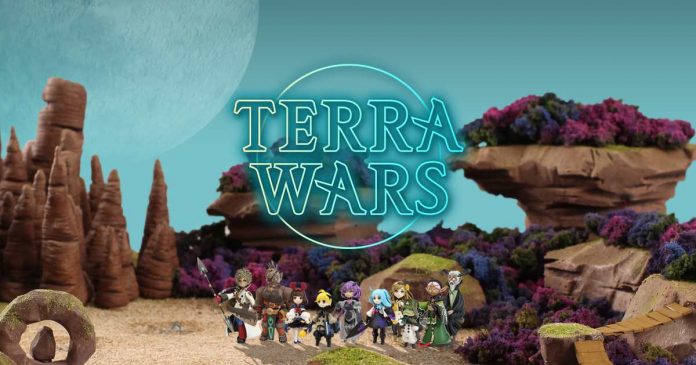 Mistwalker has announced the Beta recruitment for their upcoming mobile game, Terra Wars. If you have played and enjoyed the first 2 Terra Battle game, I'm sure you'll want to check this out!
Unlike the first 2 games, Terra Wars seems more like a Battle RPG with Clay-Model graphics. As for the actual gameplay, we'll have to wait for more information to be announced.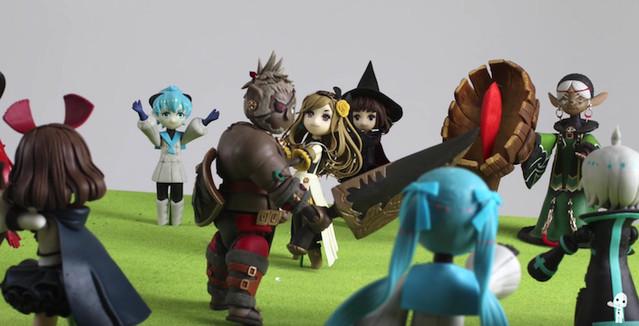 Beta signup for the Japanese version begins now until the 24th of May (JPT). This time, they are only inviting 2000 Players for the Beta test so hurry and try your luck if you're interested.