Clover Lab has announced the launch of their latest mobile game, The Bel Canto (夜明のベルカント). Players who are interested in the game can now download it from Japan's App or Play Store.
The Bel Canto is a turn-based Strategy RPG played on a 5×8 board. Players are required to make strategic movements on the board with ATB style combat.
I'm not sure if it's just me but the loading for this game is super slow. If you've watched my gameplay video above, you'll know what I mean. Loading aside, the gameplay and graphics for the game is actually pretty good.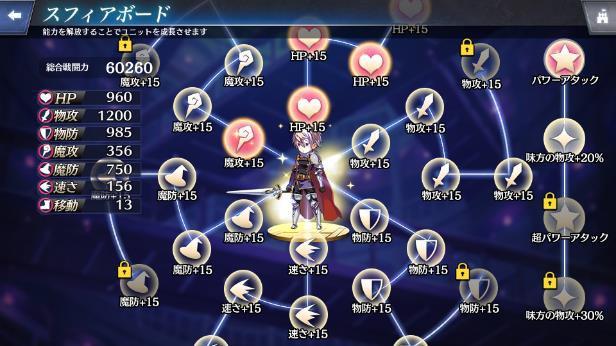 However, the Gacha is a little disappointing as it is a mix of Characters and Gears.
Editor Note: As of this article, the game is taking forever to load to the next page thus I have not tested the game much. Hopefully Cloverlab will improve their servers. 
Publisher
Clover Lab
Platform