The Summoners War World Arena Championship Regionals has finally concluded with the world's top summoners being sponsored to compete in Los Angeles. Who are they and where do they come from? We reveal the list of the 16 winners from all 9 regional finals that will compete for their share of USD$50,000 at the Microsoft Theater on November 25th.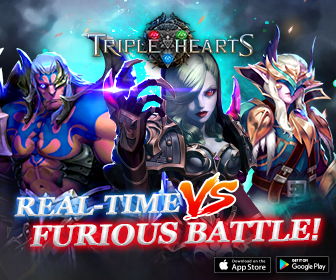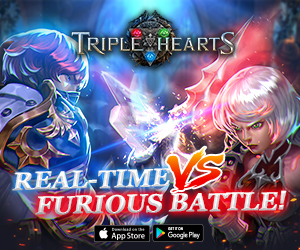 Shanghai: Tomato (China) and Mr. Pro (China)
Taipei: ShallotX (Taiwan)
Hong Kong: ZERO (Hong Kong)
Southeast Asia: 02loveo (Thailand)
America: Barion (USA), Psy! (USA), Tiger (USA) and ChuffIes (USA)
Europe: Kabzon (Russia), Thánh-Đỏ5* (Germany)
Tokyo: UT-play (Japan) and Ojiipen (Japan)
Seoul: Skit (Korea) and ZDoL (Korea)
Online Tournament: iGenus (Australia)
For those who are interested in attending the Summoners War World Arena Championship, free tickets are available at www.summonerswar.com. There will be plenty of superb goodies and merchandize for those who are attending. Besides the tournaments, Com2uS is set to wow their fanatic audience by bringing the Summoners War universe to life. Fans can step into life-sized Sky Island itself, take part in contests, meetup with influencers, cosplayers and also mingle with other Summoners War players.
Fans who are unable to attend the event can stream the epic finale of the Summoners War World Arena Championship 2017. Do look out for special in-game rewards while watching the stream on November 25th.
But what is after that? From 2018 onwards, Com2uS seeks to engage and grow the Summoners War community by hosting more community focused events. Com2us is also expanding the Summoners War brand through a range of entertainment media verticals such as comics, merchandise and animation. It will be an exciting year for all Summoners War fans to look forward to.