Bandai Namco has recently announced the launch of the English version of Tokyo Ghoul :re birth. Players can now download the game from the Google Play Store.
Tokyo Ghoul :re birth is a turn-based RPG based on the Tokyo Ghoul :re series. However, characters from all the different Tokyo Ghoul series such as Tokyo Ghoul, Tokyo Ghoul √A, and Tokyo Ghoul:re, will all be made available for play in the game.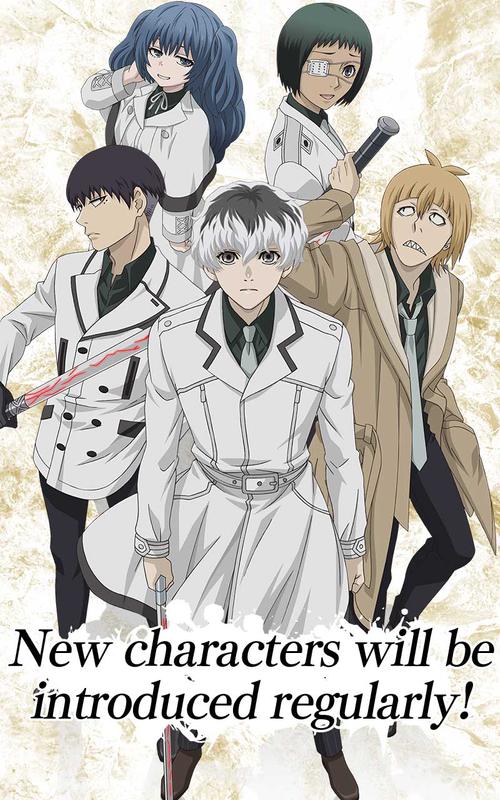 The special feature of the game is the territory battle. Every time a war begins, Players will automatically be assigned to either team "Ghoul" or "Human. Your job is to help your team conquer all 23 wards of Tokyo.
Tokyo Ghoul :re birth is currently available only on Android. iOS launch should happen some time this week.
Publisher
Bandai Namco
Platform