10 Antz together with JYP and Warner Music Japan have come together to announce a new mobile game based on popular KPOP group, Twice! This is a simple match-3 game titled, Twice Go! Go! Fightin'.
If you're part of "Once" (fandom), you'll know that Twice is actually very popular in Japan especially when 3 of their members, Momo, Sana and Mina, are from Japan. It is no surprise that they are getting their own mobile game as it seems that this is the current trend from the Kpop groups.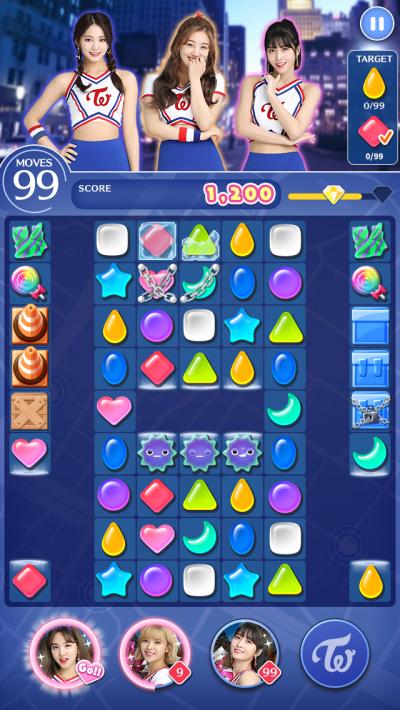 The game itself is a simple Match-3 RPG with a little dating-simulation with the girls where Players get to know more about them.
Currently, the game has garnered over 200,000 Pre-registrations and has unlocked all milestone rewards. The game is slated to release sometime in 2018 which means within the next 3 weeks. So Once, are you ready?
#Momoforever~