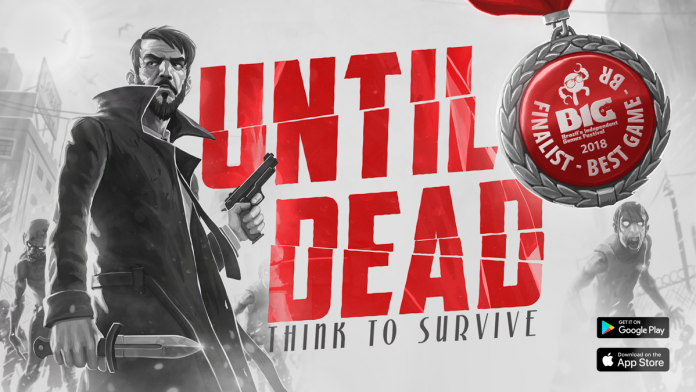 Chorus Worldwide had recently published a new puzzle mobile game called Until Dead. Players who are interested in puzzle games with some table-top gameplay, can now download the game from the App or Play Store.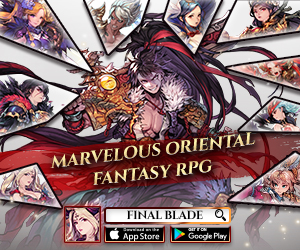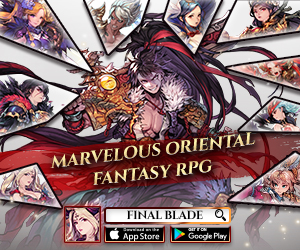 Until Dead is a puzzle game with turn-based mechanics and tactical combat. In this game, you control John Mur, an adventurous and explorer detective that by your skills can survive in a chaotic world that for some reason transformed big part of humanity on zombies.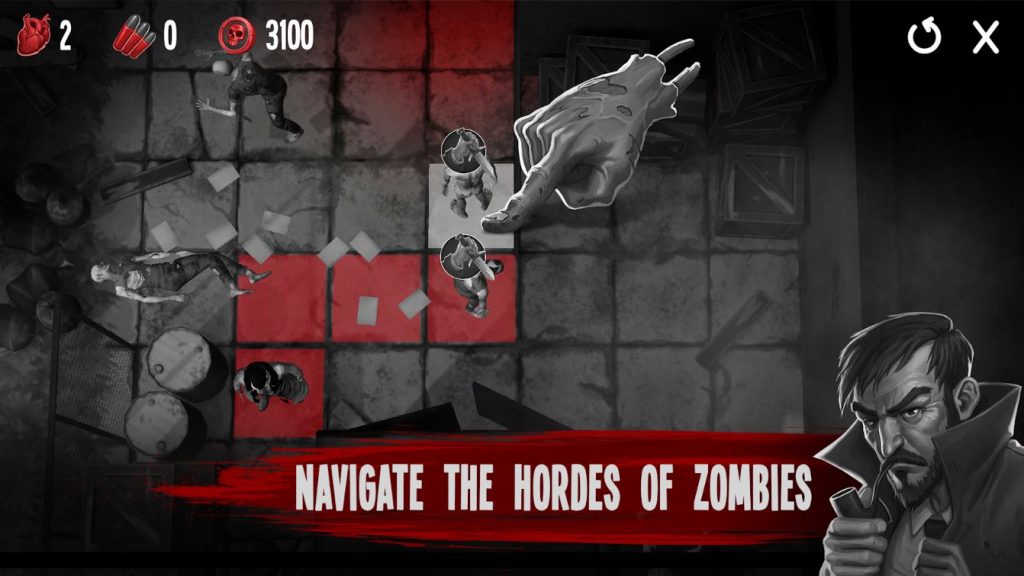 The tricky part the game is that our hero can only kill zombies from behind. Players will have to move strategically on the board so that the zombies can "turn in the direction" that favors you.
A few issues I have with the game is that, while recording the gameplay, there was no sound at all. Also, you only have 3 lives with a 5 hours regeneration rate. I understand that you can watch ads or purchase IAP for more lives but the huge 5 hour regeneration rate is going to be a major turn off for a lot of players.
With that said, if you like games that require a little more thinking or strategy, you should definitely give Until Dead a try.
Publisher
Monomyto Game
Platform