FredBear Games has announced a series of upcoming mobile titles ready for pre-registration.
Tap Summoner 

First up, we have Tap Summoner, the winner at Casual Connect in Asia for Best In Show 2016 and has also just been nominated for the International mobile gaming awards. Battle in Real-time and fast paced tower offense combat. Tap on the screen to summon a minion or hold your tap for a stronger minion to look to quickly decimate your foe with the great combat mechanics. The more strategic taps and holds you make, the more devastating your offense may be. Deliver character specific special abilities like Scientist's Poison Cloud or the Wrath of the Overlord!
Ultimate Jan Ken Pon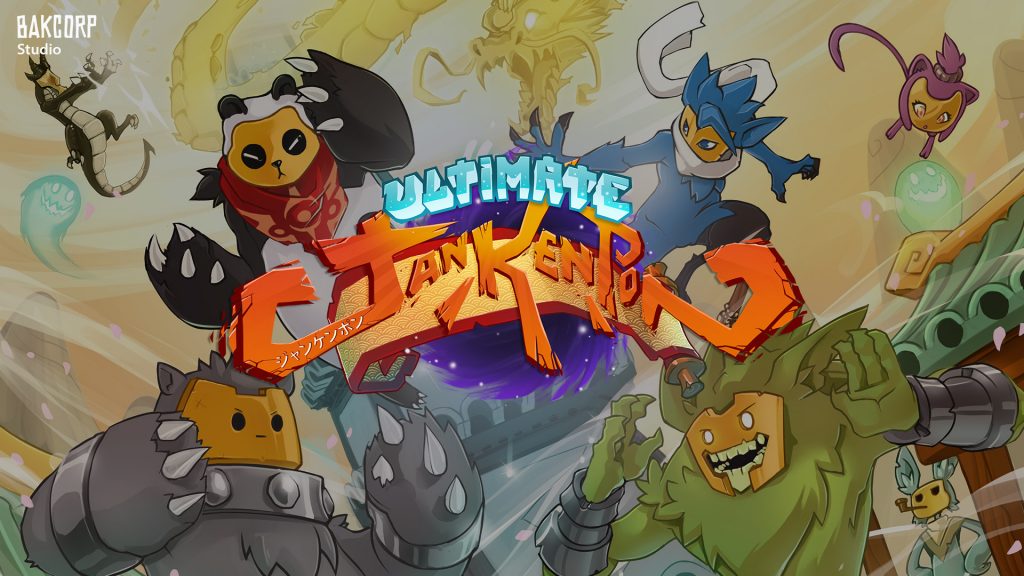 Next up, we have A PvP Fighting game with Boss Battles in which you need to use your reflex & dexterity. A crazy Asian/Manga styled modernised version of the game rock, paper, scissors including added dexterity elements in which the fighters compete to become the grand Dojo master.
War of Three Kingdoms – iOS Only
If you enjoy Dynasty Warriors series by Koei in the past, you will definitely be in for a treat with War of Three Kingdoms. The game features 100 over different stages with 6 different Battle Modes. Players can also expect  to take part in the Epic Struggle during China's Three Kingdoms era marked by chaotic fighting between three rivals states of Wei, Shu and Wu.