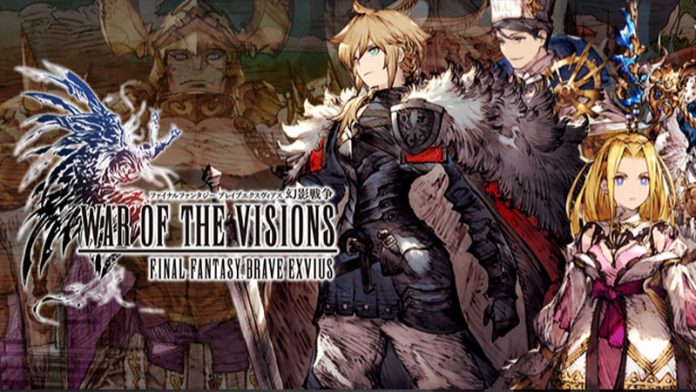 Earlier today, Square Enix has released the second gameplay trailer for the upcoming War of the Visions: Final Fantasy Brave Exvius.
The trailer introduces the game's Arms (equipment), Vision Card, Avators (Summons). What I like about the Arms system is that it actually changes the actual model of what equipment your character is equipping.
Vision Card gives extra stat, passive and party abilities to the character that you equip them with. As for the Avators aka Eidolons, as long as you have played any Final Fantasy game, you'll be familiar with them.