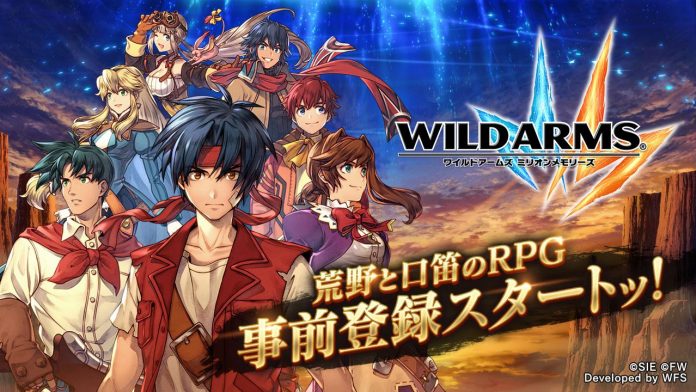 ForwardWorks has announced the pre-registration event for their upcoming Playstation remake mobile game, Wild Arms Million Memories (ワイルドアームズ ミリオンメモリーズ).
Wild Arms Million Memories is based on the original Play Station game, Wild Arms which was released in 1996.
The game is developed by one of my favourite developers, Wright Flyer Studios and also some of the staff that worked in the original PlayStation game. You can be sure that the game is definitely of good quality.
Pre-register now and unlock some fabulous prizes for when the game releases!