Jellyoasis has announced the launch of their rebooted game, Wonder 5 Masters Reboot. I believe the game is currently available in the Philippines on the Google Play Store.
Previously published by Actoz Games 2 years ago, the game is now published directly by it's developer, Jellyoasis.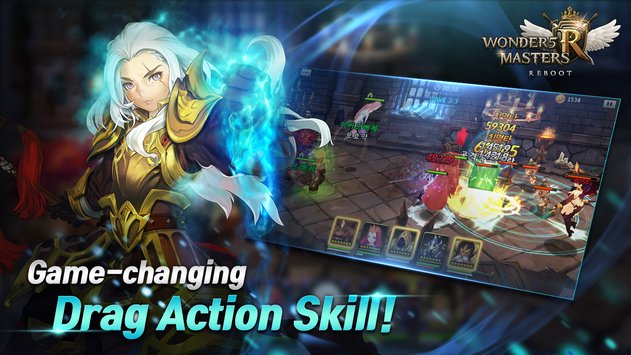 Wonder5 Masters may seem like your typical side-scroller Mobile RPG game, however, there's a twist in its Skill System. Unlike most similar games where players tap on the skills and your character will auto aim and cast on the target, Wonder5 Masters requires players to Drag and Drop the skill to the area where you want to cast them.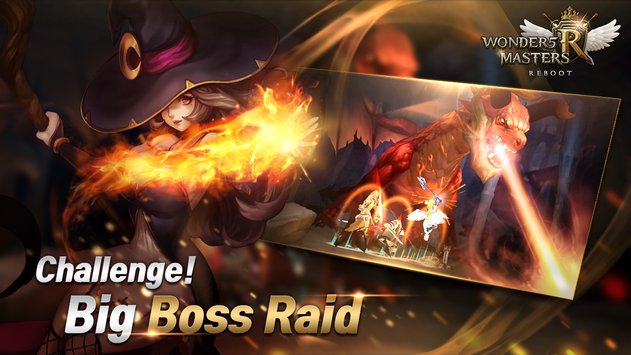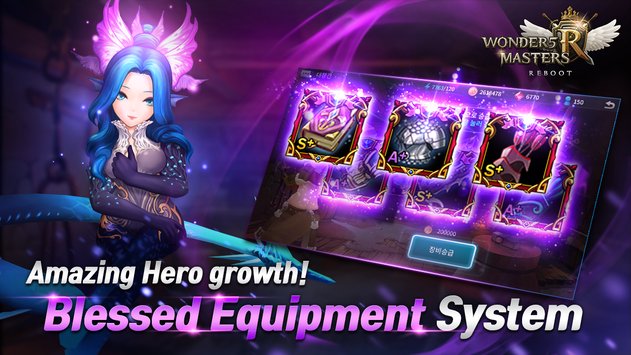 Come to think of it, the game was endorsed by League of Legends Player, Faker, who is now busy fighting his forth League Championship.
Publisher
Jellyoasis Inc.
Platform