Earlier today on the Wonder Tactics Facebook Page, Com2uS announced that Wonder Tactics will be launch globally on 13th January 2016! If you have not pre-registered for the game, this is your last chance!
Wonder Tactics is the first RPG to be in-house developed after the globally successful Summoners War. The game has 250 Heroes to collect with various ways to train or strengthen them, and encourages strategic game play by featuring a 3×3 grid battle formation system. Also, with the game featuring a wide range of PVE and PVP contents, you'll rarely find yourself nothing to do or waiting for energy to replenish.
Patch 1.0.6 Update Highlights – 12 Jan 2016
1. Four New Heroes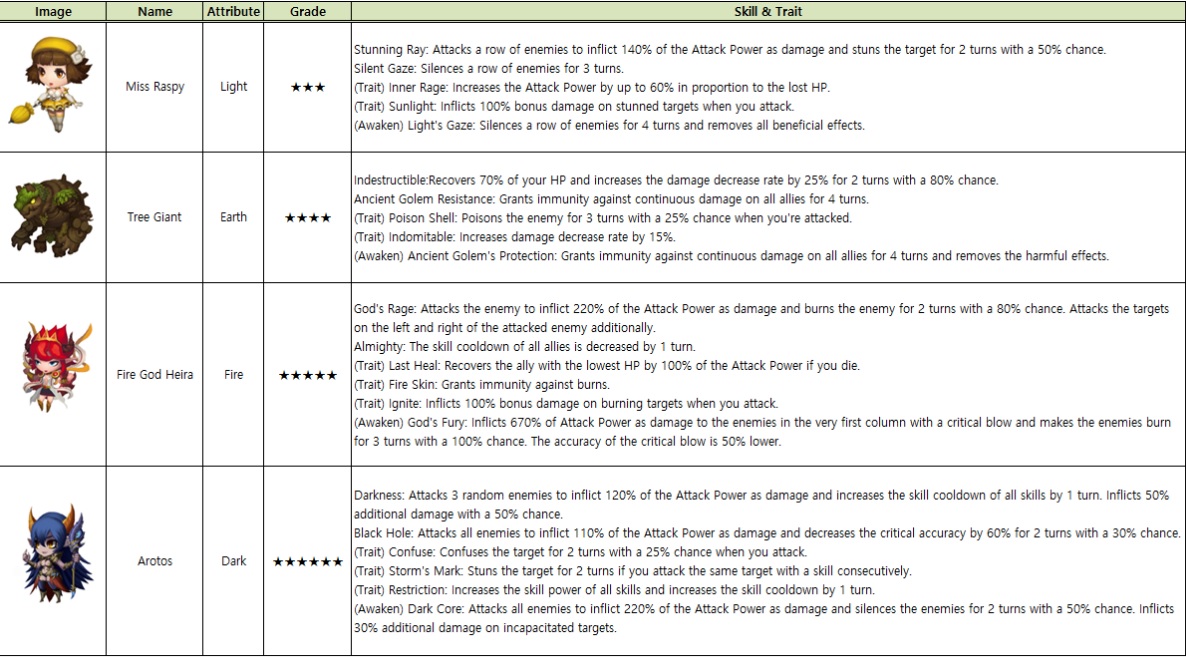 2. Energy Recharge Cost modified 

3. Other Changes
– The Dragon will no longer die from the reflected damage when Overcome Death is activated.
– Overcome Death will be changed from a debuff effect to a burn effect.
– Punir will become stronger to match the other bosses.
Please check out ingame for the detailed Patch Notes 
Remember, this is your last chance to pre-register for the game and get some valuable rewards when the game launches!