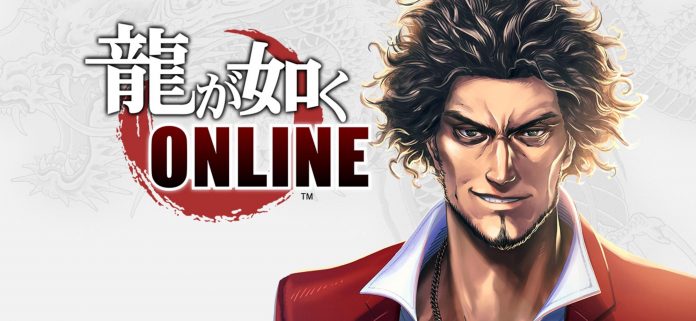 Sega Games has announced the launch of Yakuza Online (龍が如くONLINE). Players who are interested in the game can download it from Japan's App or Play Store.
Yakuza Online is a simple turn-based card battle game featuring characters from the original Yakuza series.
In the game, there is a Night Club mode where Players can get to know more about the Waifus that you like!
Publisher
Sega Games
Platform