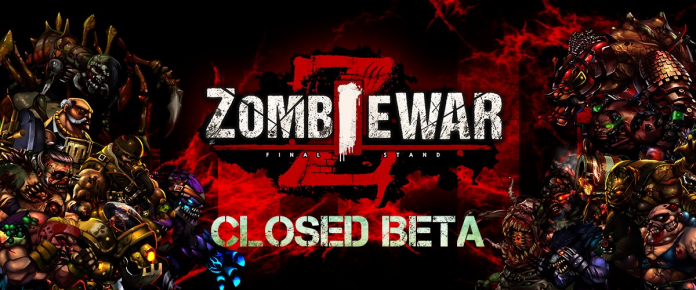 Starting today, Mobile Gamers on iOS, Android & PC Emulator can play in the Closed Beta for the Strategy Action RPG Zombie War Z! Closed Beta Participants will run through a gauntlet of game testing to win up to US$200 in prizes after the Closed Beta!
Why play fair? Recruit the Zombie Hordes and fight for Survival in Zombie War Z! Team up with your Guild Mates in absolutely massive Zombie World War battles, where your Guild will battle both the undead and competing guilds for Territorial Control to produce vital resources necessary for survival!
Completing the Beta Quests will net players up to US$200 in Rewards:
1,000,000 Gold
4x Stamina (L)
2x (10+1) Unit Summon
2x (10+1) Gear Summon
Plus more Rewards!
Note: Press Release provided by Publisher