If you've played Million lore, you'll definitely like this game.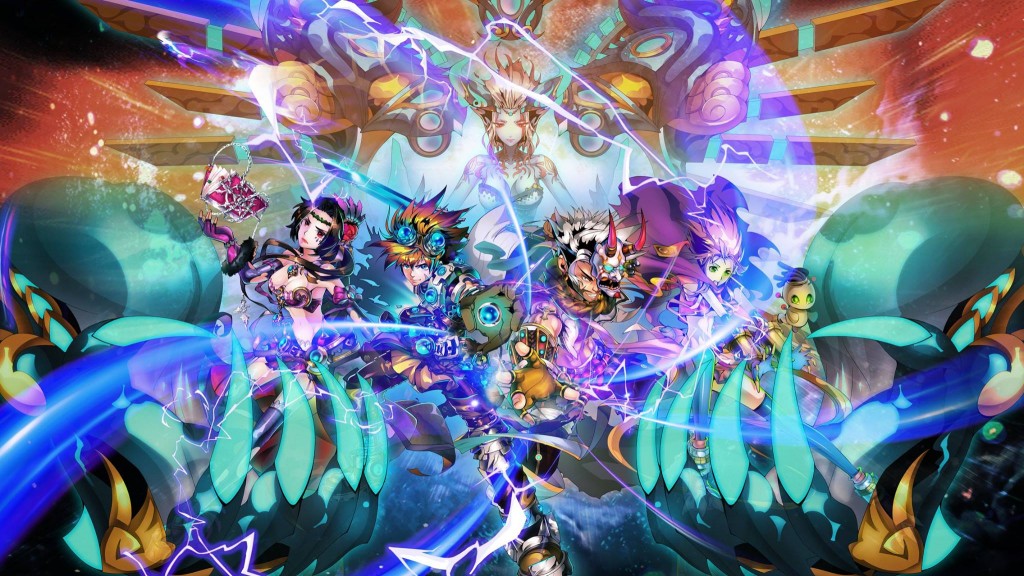 "三國異聞錄.初章" is a CCG that plays very similar to the Million CCG series and since it's themed after the 3 Kingdom era, I can safely compare the game to Million Lore. Unlike most CCG that has limited story-line or minimal dialogues, 三國異聞錄.初章 relies strong on its plot, depicting the characters love-hate relationships. As you can see the character's 3-D model in the exploration mode, it makes you feel more engaging rather than the usual 2-D drawings.
Complex Card Skills
One of the differences of the card game is it's complex card skills. Skill cards can be divided into 4 categories – Attack , Buffs, HP and Stun. Players can also mix and match different cards to come up with a new sub-category skill thus choosing your deck is important as it affects whether you win or lose.
Gameplay

Players will control 4 characters, and each characters are allowed to equip 3 cards. Unlike Million Lore, the BP and total cost of the cards are separate entity. This means that the power of your deck is still determined by your current level's total cost however the number of times you can battle with your deck is tied to your BP, thus allowing players to battle more. As the game just started it's open beta on Android, there are many events running concurrently, thus there's quite a bit of freebies for new players to collect. I actually managed to Gacha 2 5* cards (out of 4 tries) thus declaring this game playable! For me, the game's artwork is definitely more vibrant and attractive compared to Million Lore.
There are also Holo cards where players can farm on the more difficult stages.
Here's a quick gameplay footage that I took to show you how the game works:
The game is currently out on Android and the iOS version will be released soon
Company
Cheetah Game Studio
Platform
Android Link
Language
Chinese