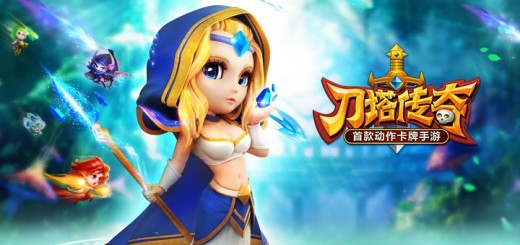 Just last week, I introduced a DotA themed mobile card game. For today, I'll also be introducing to you another DotA themed mobile RPG game called 刀塔传奇 (Legend of DotA).
There is a lot of content for the game and although I've played quite a bit of it, there are still things that I've yet to unlock or explore. The game developer put in lots of effort in preserving the essence of DotA. Keeping intact the original characters, skills and creeps from DotA, while adding a chibi art-style to the characters to attract Gamers.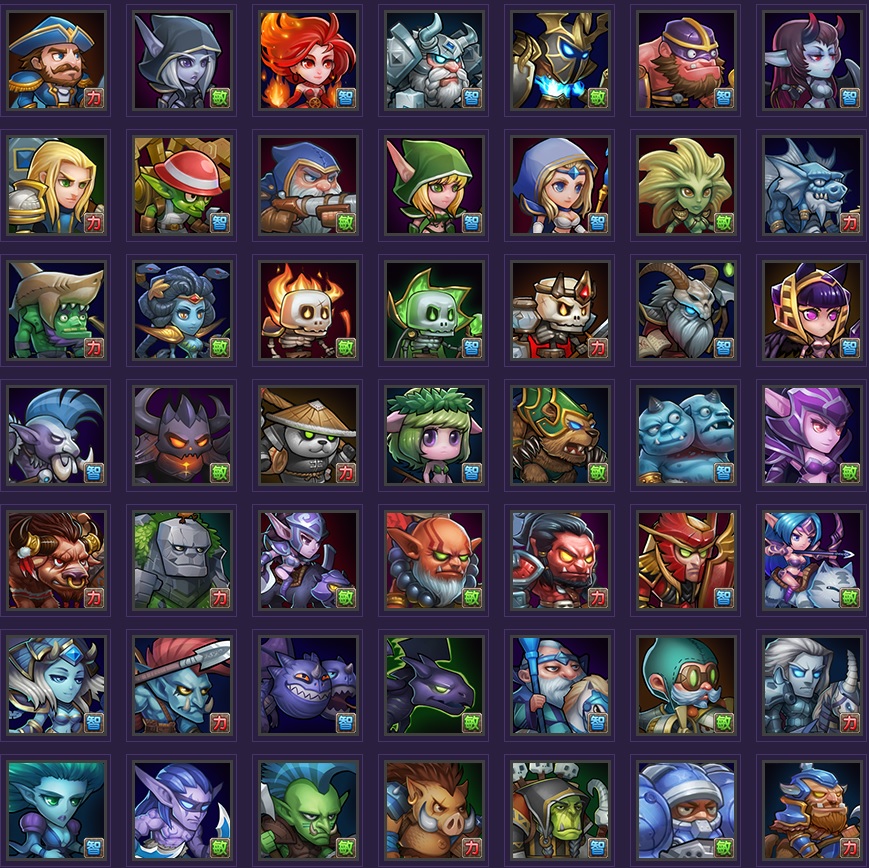 Gameplay
Players will start off with 5 heroes (Kunkka, Drow Ranger, Zeus, Enchantress and Lina). The objective is to complete different stages, while collecting different items (original DotA items)  to strengthen your heroes. Players will also be able to do PVP with ranking to obtain better items or heroes.
The combat is mostly automated. Players will have the option to decide when to use your hero's skill (ulti).  At later stages, timely execution of your skills will decide whether or not you win or lose stage. As you can see from my video below, I cast my heal too early, and caused my team to wipe. Similar to the original game, each hero will have 4 different skills. 3 of the skills will be auto-cast in battle while players only decide when to cast your ultimate skill.
Developing your character
Items in this game is very important. As you complete all of your 6 slot items, you will be able to evolve your character, absorbing all the stats of the current equipped items and adding them to your base stats. After your heroes evolve, the item slots will be emptied for you to equip a new set of items again. Furthermore, as you evolve your heroes, you are able to equip recipe items thus making your characters even stronger during their next evolution stage.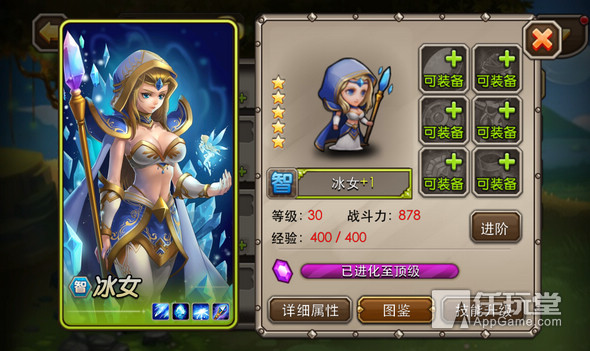 Collecting your heroes
Other then gacha-ing for your heroes, the game allows you to collect fragments of different heroes. Upon collecting all the fragments of your heroes choice, players will then be able to summon and use them.
Here's a short gameplay that I took, take note of the importance in timing your skill cast.

The game is currently only available in the Chinese Appstore while Android users can download the apk file (link below). I really do hope an English publisher can pick up this game as it's really very fun.
Company
Longtugame
Platform
Android Apk download
iOS Link
Language
Chinese