MoreFun Game has announced the publishing rights for the Traditional Chinese version of 獵人Hunter × Hunter in Taiwan, Hong Kong and Macau.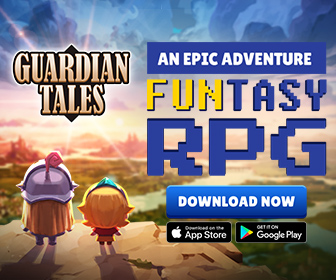 獵人Hunter × Hunter is a side-scroller Action RPG that was first launched in China by Tencent Games. The game's story line is based on the 2011 Hunter X Hunter Anime series.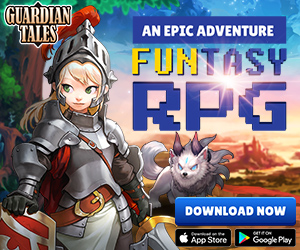 Although the game is based on the Anime series, Players will take on the role of a new Nen user and participate in the adventure in a third person perspective. When creating your character, you can choose to play as 1 of these 6 Jobs; Swordsman (Enhancement), Assassin (Transmutation), Gunner (Conjuration), Dancer (Specialization), Scholar (Manipulation) and Emitters (Emission).
The Traditional Chinese version will be holding its pre-registration event really soon so stay tuned for more information.
If you're interested in trying out the Chinese version, you can check out their website here.