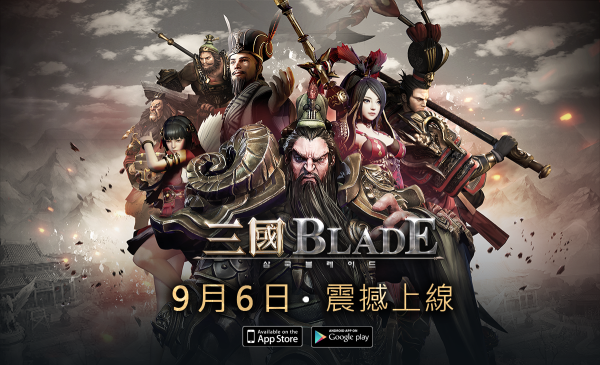 Game Dreamer has announced the launch timing for their latest mobile game, 3 Kingdom Blade (三國Blade). The game is now available in Traditional Chinese on the App and Play Store in Hong Kong, Macau, Taiwan, Singapore and Malaysia for download. Servers will be opened at 6 September, 12pm (+8gmt).
3 Kingdom Blade is an Action RPG developed with the Unreal Engine 4. Besides fighting, Players are also required to manage their own city with the game's city development system.
The game features different fighting modes such as story mode, PVP and other side quest. I'll update this page with more information when the game is up in 11 hours (as of this post)!
Publisher
Game Dreamer
Platform