The game's first English release was said to release on April in the SEA region but I was unable to find it despite trying on both the APP and Play store. Today, while I was browsing through the Appstore, I finally found it (it was release on the SG store yesterday) and decided to downloaded the game immediately (remember i love 3 kingdom games?).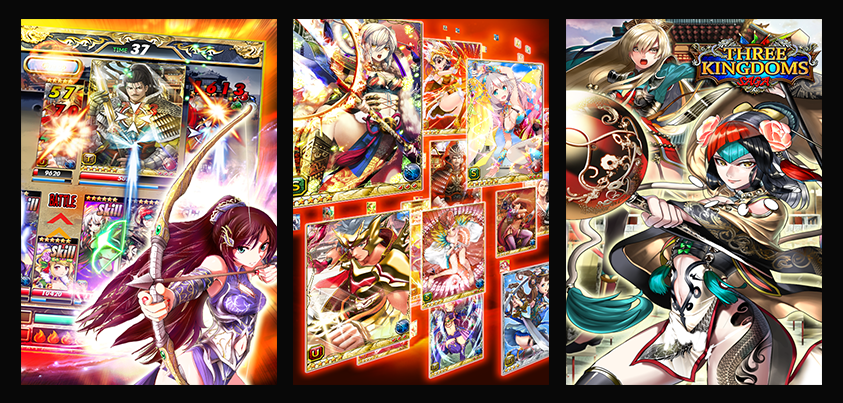 Similar to most CCGs, it has exploring and special events however, some of the common features such as upgrading of cards and boss battles are different especially the latter which requires more tactical planning or sort.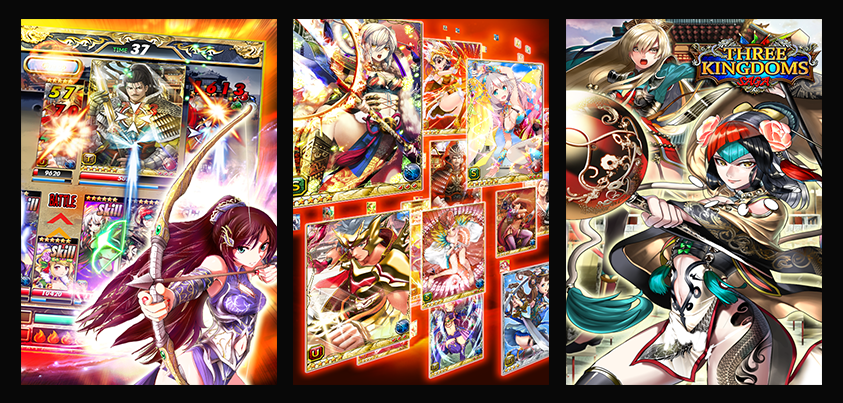 For upgrading cards, instead of feeding another card to the one you want to upgrade, you need to gather treasures while exploring, complete the set to acquire the material card for upgrading. The only time you feed cards is when you want to increase the level cap of the card. You feed the identical card (eg. A card to A card) and it will unleash it's potential making it stronger. The appearance of the card will also change up to 3 times.
Boss battle is a little different from most CCGs as you require a little strategic planning to win bosses. You're able to allow your units to retreat and heal-up during the fight or when a unit dies, it will resurrect again. As long as there is an active card alive, the boss will not hit and damage your HP. Card skills can be activated through the use of Mana (12 max) thus planning the priority order of skills is important for fighting harder bosses.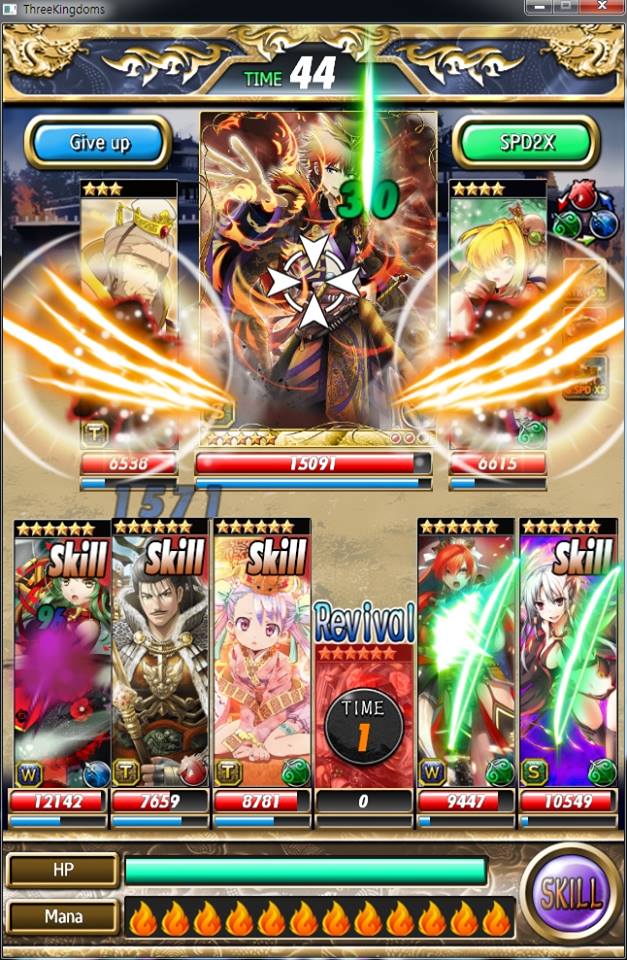 There's one complain though. There isn't much avenue for free Gachas and even so, the rate of these free ones are kinda horrible. I was given 3 2-5* boxes and all i got were 2* cards. 🙁

If you like 3 kingdom games, come download and play with me!
Company
Walnutstudio
Platform
Android Link
iOS Link
Language
English