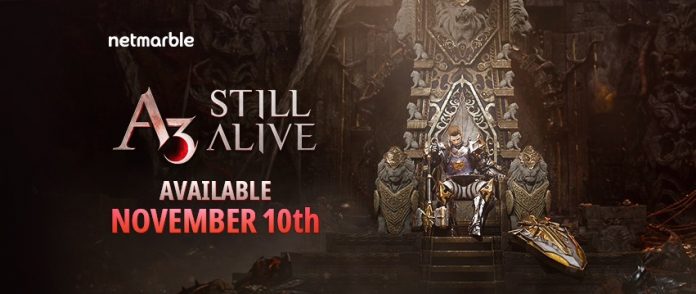 Netmarble has announced the launch of the global version for A3: Still Alive. Players who are interested in the game can now download it from your local App or Play Store.
A3: Still Alive is a dark fantasy open-world RPG with a fully integrated battle royale mode on mobile.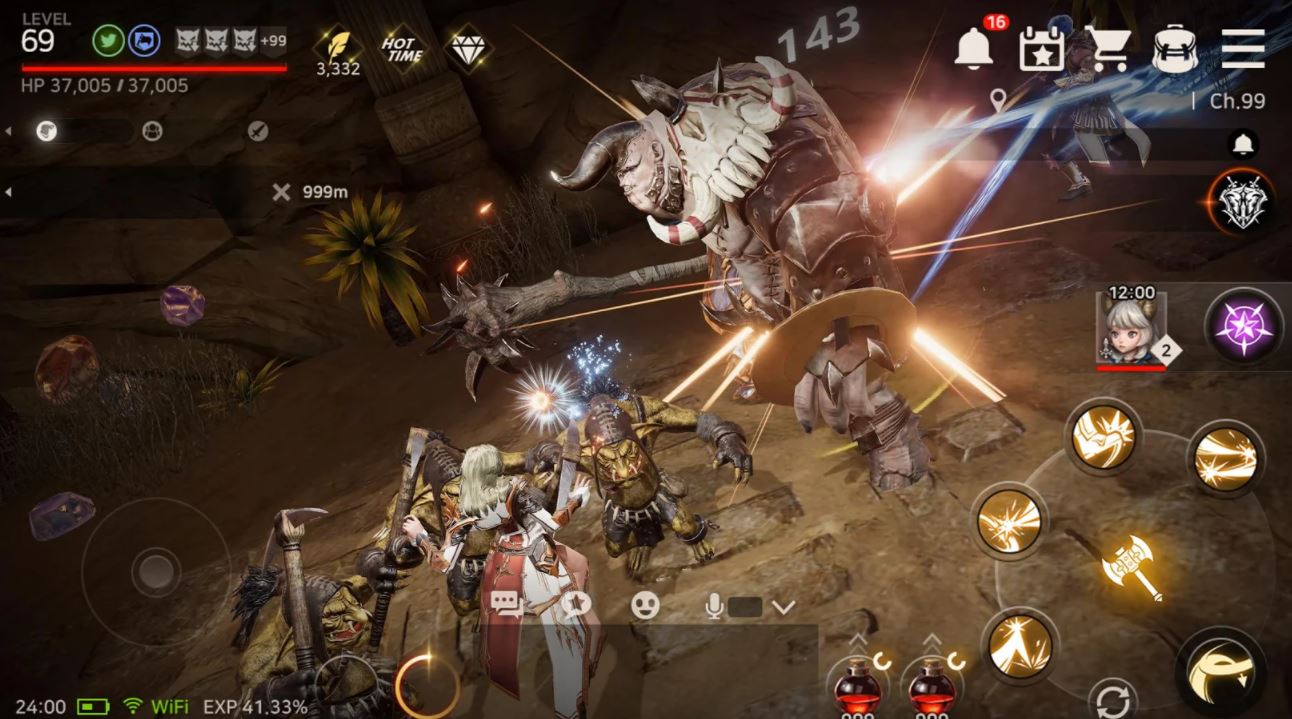 Similar to most mobile MMORPG, Players can easily play the game by tapping on the quest autopath. At the start of the game, you can choose to play as one of these 5 different classes, Templar, Wizard, Berserker, Archer or Assassin. Each of these classes have their own unique skills and weapon type.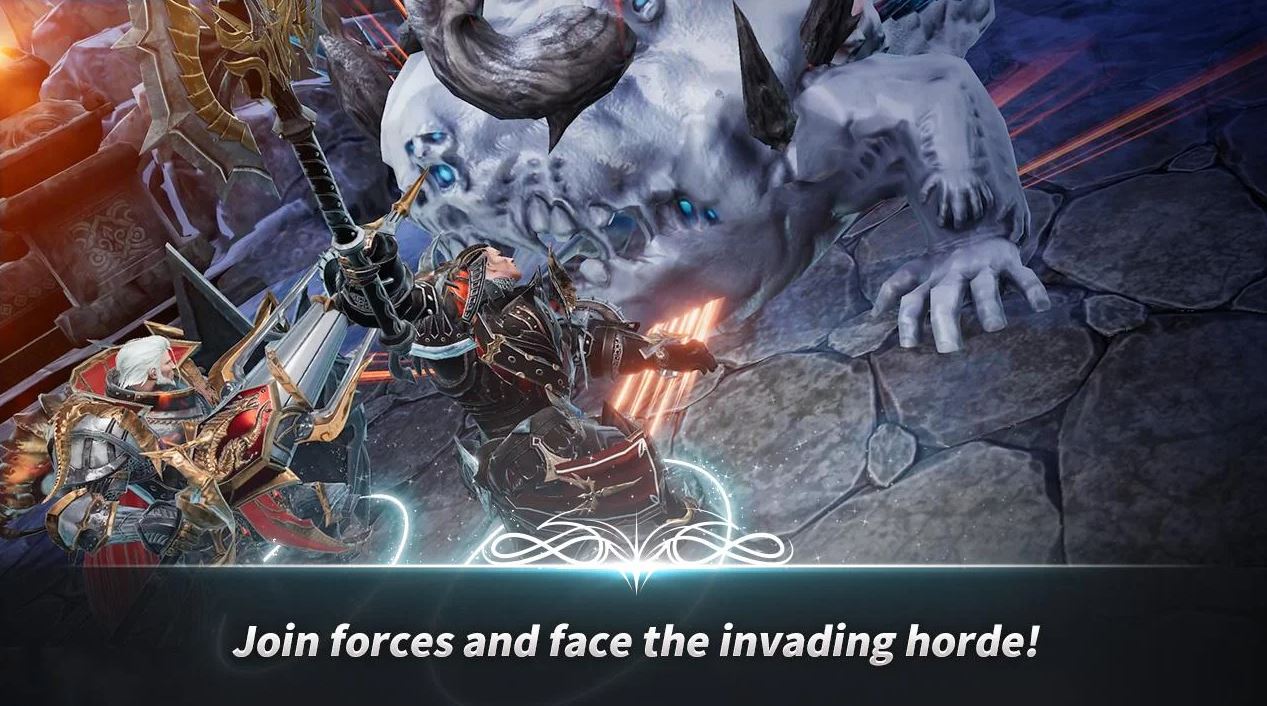 There are various game modes in the game such as a the large scale 100 vs 100 PvP, Darkness of a Red Moon, Guild Conquest and many more. One of the key feature of the game is its Battle Royale mode. The Battle Royale mode is like a mini game played separately from the MMO element. Although the abilities and skills from the Battle Royale mode will not be transferred to your main game, you can still gain valuable rewards such as Gold, Experience and Currencies for your main character.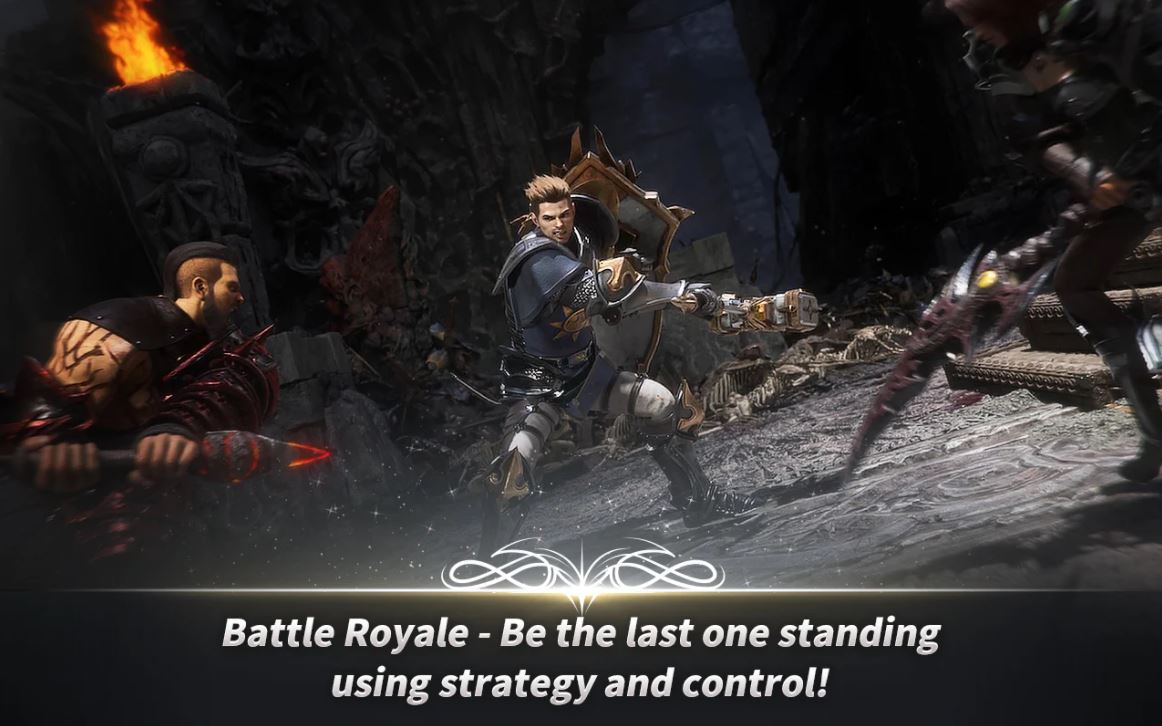 One special thing to note, I played the game for an hour on my iPhone 11 and it did not drain too much of my battery life and most importantly, my phone did not heat up too badly.
Publisher
Netmarble
Platform