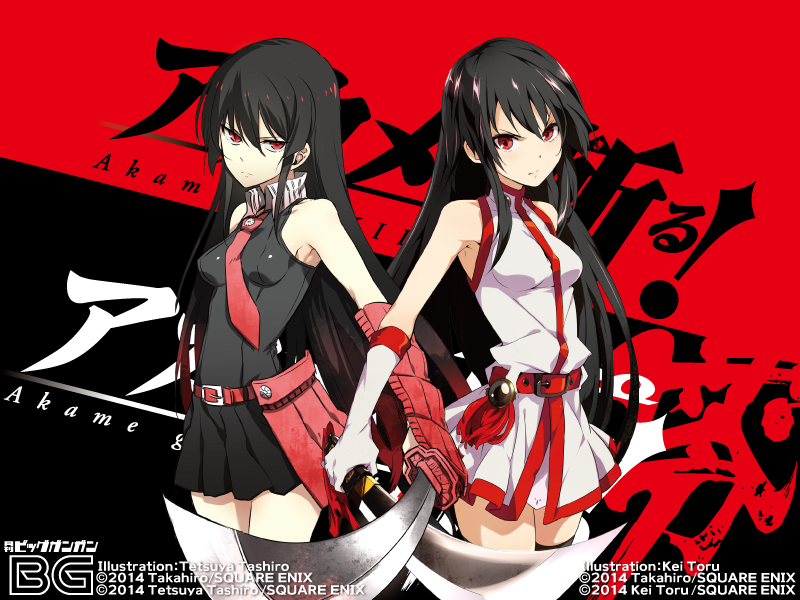 Another Anime/Manga turned Mobile game; Akame Ga Kill is out now on the Gree Platform. Interested users might want to check this out.
Let me start by saying…. this is a browser based game you need a VPN to play the game. That's the problem with Gree platform games 🙁
I have some problems connecting to the game now thus will only do a review later.
Sign up with your email here, and they'll give you a link to the game.