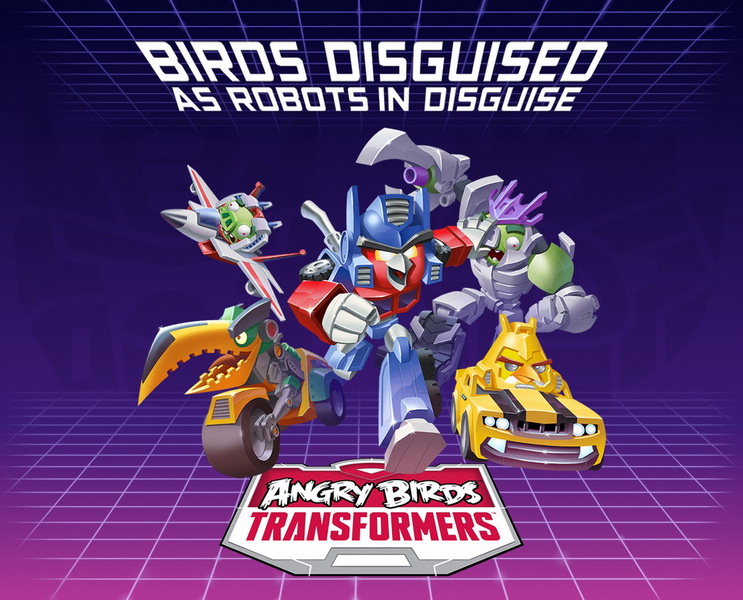 So what happens when you mix Angry Bird with Transformers? You'll get yourself a bird-faced robot.
So Ravio has decided to make some game play changes to their Angry Bird series. In collaboration with transformers, Angry Birds Transformers (ABT) is a side scroller, runner plus shooter game (gosh the mobile genre is expanding real fast). Players are still required to shoot down those pesky pigs but at a different angle.
Different stages require different bots which can be unlocked by killing enough pigs and storing its currency. The challenge of the game is to remember the types of objects or pillars that a bot can shoot to break it. For example, Optibird can only break the marble pillars white Bumblebird can only break the wooden ones. You're also required to transform into your transport mode to dodge falling pillars
If you need a simple casual game to play on the go, or a huge fan of the transformer series, download the game now and try it!
Publisher
Ravio
Platform
iOS Link
Android Coming Soon
Language
English