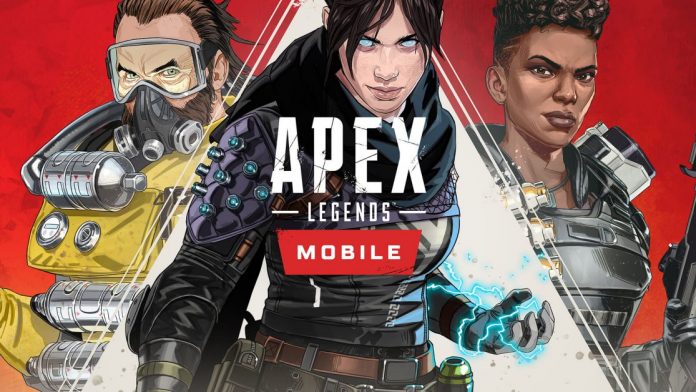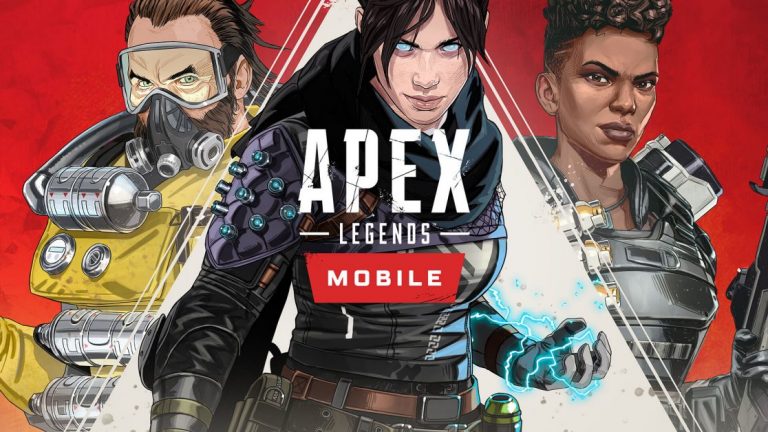 Electronic Arts Inc. announced that Apex Legends Mobile, the new strategic battle royale game that's set within the immersive Apex Legends universe, is now available for Android and iOS devices.
Featuring a unique mobile twist on the Legendary character-based gameplay, best-in-class squad battles and fast-paced combat, Apex Legends Mobile is built from the ground up for mobile competition and carries with it the incredible moment-to-moment, team-based Apex Legends battle royale action that fans around the world have come to love. This mobile launch gives players a new and unique touchpoint with the universe of Apex Legends, giving fans both new and old the chance to expand their Apex Legends experience through mobile-first innovations and play anywhere, anytime capabilities.
Season 1 kicks off today along with an all-new Gameplay trailer showcasing the new mobile-first Legend, Fade, a high-tech super soldier harnessing powerful phase-shifting technology. With a powerful tactical ability allowing him to reset himself backward a number of points earlier in an encounter and an ultimate ability that rewards both offensive and defensive play, Fade looks to be a dangerous addition to the Legend roster. Additionally, a mobile-first Team Deathmatch experience launches today alongside the Season 1: Prime Time Battle Pass loaded with cosmetics to celebrate launch, the Seasonal Shop and and a bevy of brand new content for Apex fans to dive into. Players will be on the lookout for new content, Limited Time Modes, Legends, region-specific content and Town Takeovers independent of the console and PC versions to arrive in the coming weeks and months.
"From the start on Apex Legends Mobile, we've had the competitive mobile gamer in mind, so we knew we couldn't just simply port Apex Legends over to iOS and Android," said Giovanni Ducati, Head of  Mobile. "We had to build Apex Legends Mobile from the ground up, to create a mobile experience that was not only as fast, intense, and innovative as the original Apex Legends, but was also a new and unique experience full of new mobile first content that stands on its own."
In Apex Legends Mobile, players can join forces with two friends to compete with other mobile players, combining each Legend's unique skills to master team roles, synergize plays and dominate the Apex Games. With ten Legends at launch, including Fade, players can choose from a cast of beloved Legends each with their own unique abilities and personalities that fit an array of playstyles.
Co-developed by Lightspeed & Quantum Studios and Respawn Entertainment, Apex Legends Mobile features the Legends, abilities and locations players know and love with streamlined controls and thoughtful optimizations to make the competition feel fast and fun on mobile devices. With a month-long Battle Pass system, Legend Progression, weekly challenges, enhanced social systems and more, Apex Legends Mobile is packed with content to keep players returning to the Apex Games.
At launch, Apex Legends Mobile features the following maps and modes:
Battle Royale on the World's Edge map
3v3 Arena mode on Thermal Station, Artillery and Overflow
An all-new, mobile-first Team Deathmatch mode on Deathmatch and Clash rules across five maps – Market, Artillery, Overflow, Thermal Station, and last but not least, Skull Town
Apex Legends Mobile can be downloaded from Google Play and the App Store today, for free*. For more information, please visit https://www.ea.com/games/apex-legends/apex-legends-mobile. Follow the official Discord server for the latest news and discussions with the local community: https://discord.gg/apexsgmy