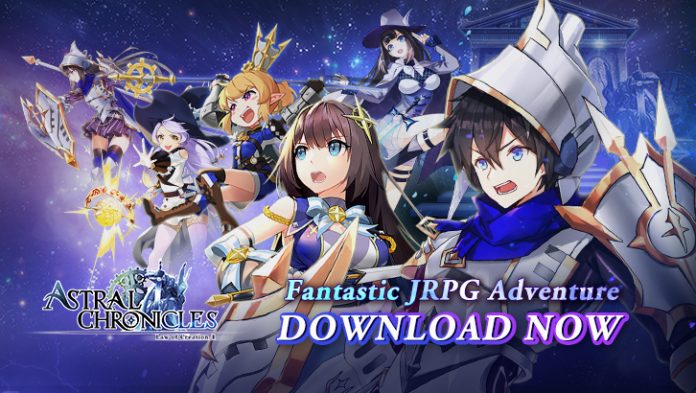 uBeeJoy has announced the official launch of their latest mobile game, Astral Chronicles. Players who are interested in the game can now download it from your local App or Play Store.
Challenge fate itself as you come face-to-face with dreadful Dragons, elegant Elves, covetous Orcs, diligent Dwarves, as well as the endearing Gutes. Each race has its own traits, and some may have their own axe to grind, as you embark on an unforgettable journey throughout this fantasy realm.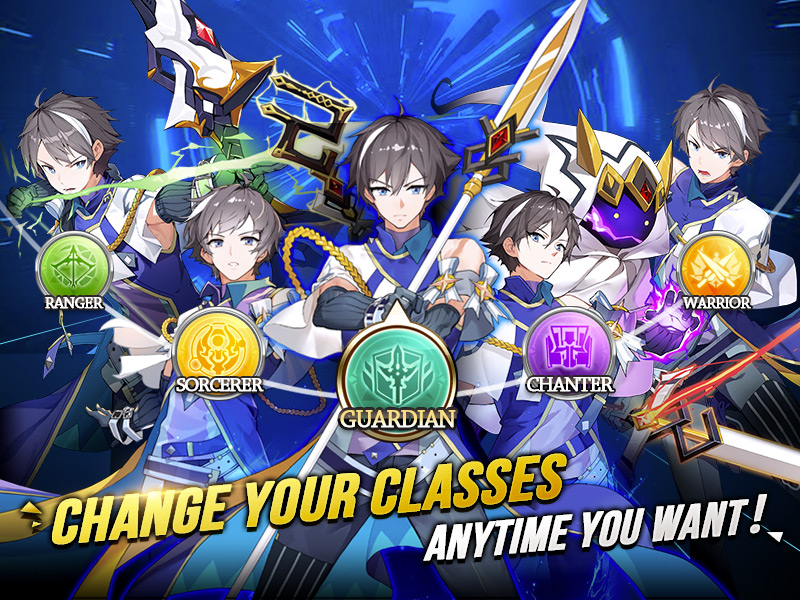 Start as 1 of 5 varied and customizable classes; Warrior, Guardian, Ranger, Sorcerer and Chanter, after reaching Lv. 17, you can shift to other classes anytime you wish as you forge a new team. Carve your own meta by creating the most powerful combination of heroes to turn the tide of battle with tactical gameplay!
Cast your own spells in battle by scribing runes with your fingertips to unleash more than 200 unique skills that you learn from your heroes. All-star cast of Japanese Voiceovers such as Jun Fukuyama, Kumiya Rie, Yukari Tamura, Satomi Arai will lend their voices to bring you into the JRPG adventure of a lifetime!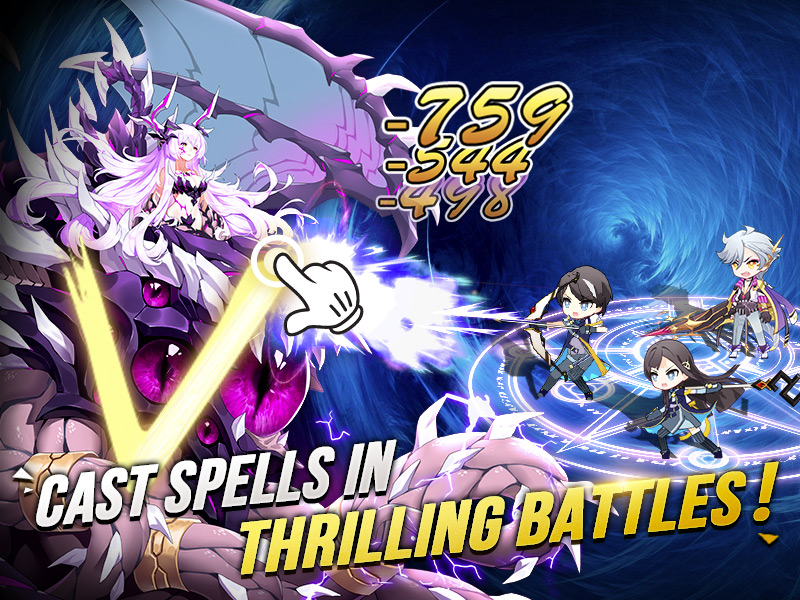 Publisher
uBeeJoy
Platform