Firedog Studio, a company which specializes in Anime games, will be launching their first ever mobile game, Astral Stairways. As expected, the games will be adopting the Japanese Anime art-style. The game will be available first on Android on 6th June 2014.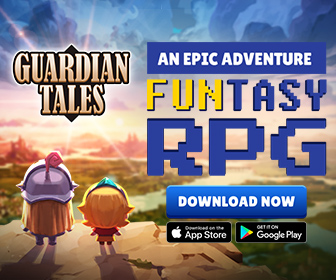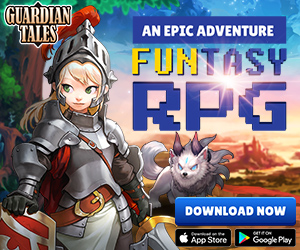 Gameplay
The game requires some tactical planning element with your party. On a 3×3 board, you will be placing your units strategically to defeat monsters. These monsters are able to do damage in a row, column or horizontally, thus it is important to change your tactics according to the monsters difficulty.
Pre-registration is underway. Just head over to their website, enter your email and you'll receive a code with 5 gems once the game launches.
Company
Firedog Studio
Platform
Android, iOS
Language
Chinese
Release Date
Android : 6th June 2014
iOS: TBC