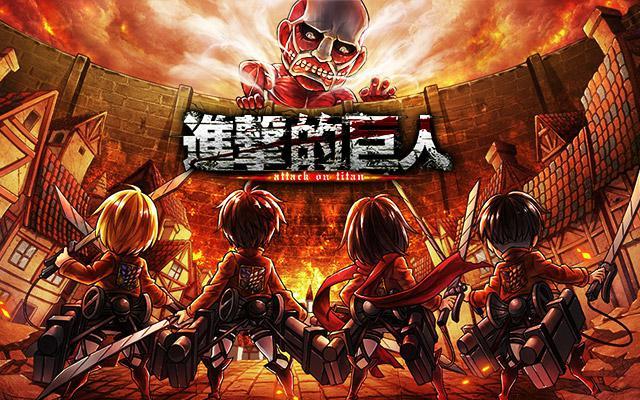 Stumbled upon this and I guess some of you might be interested. Attack on Titan Online is supposedly a legal IP mobile game developed by Miq (米球遊戲). The game looks very similar to DotArena and Hero's Charge. If you like this kind RPG mobile games or AOT, read on to find out more!
The game tries to stay true with the original Manga by reproducing high quality scenes from the Manga/Anime. Character Sprites and Backdrops are almost identical to the Manga, which kinda convinces me that it's a legal production.
Similar to DotArena and Hero's Charge, players will be able to collect all the different characters from the Manga and breed them into powerful Military Police.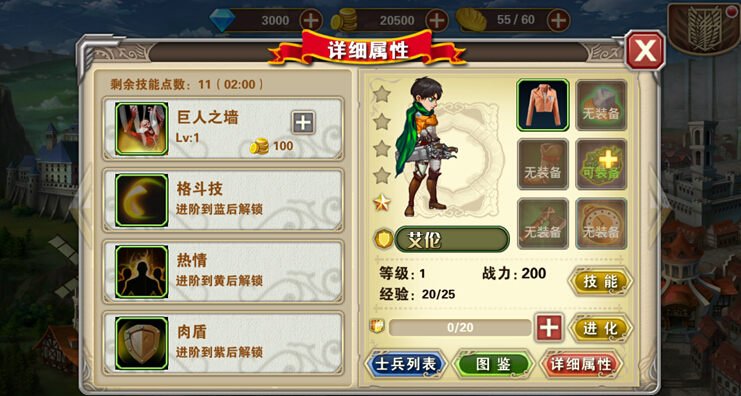 If you're interested in trying out the game (Chinese) you can download the APK files below: