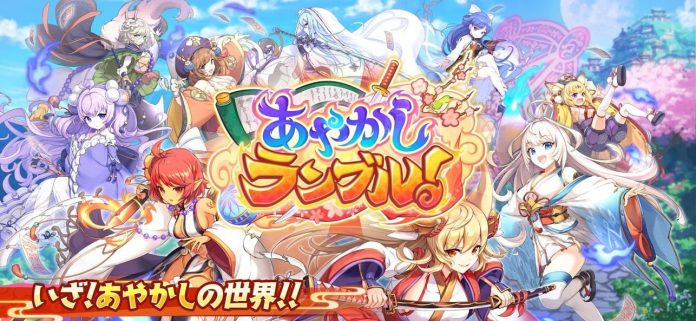 DMM Games has announced the launch of the Mobile version of Ayakashi Rumble. Players can now download the game from the Japan Stores.
Ayakashi Rumble was first released in October as a web-based game for PC users. This is a waifu collection, turn-based RPG.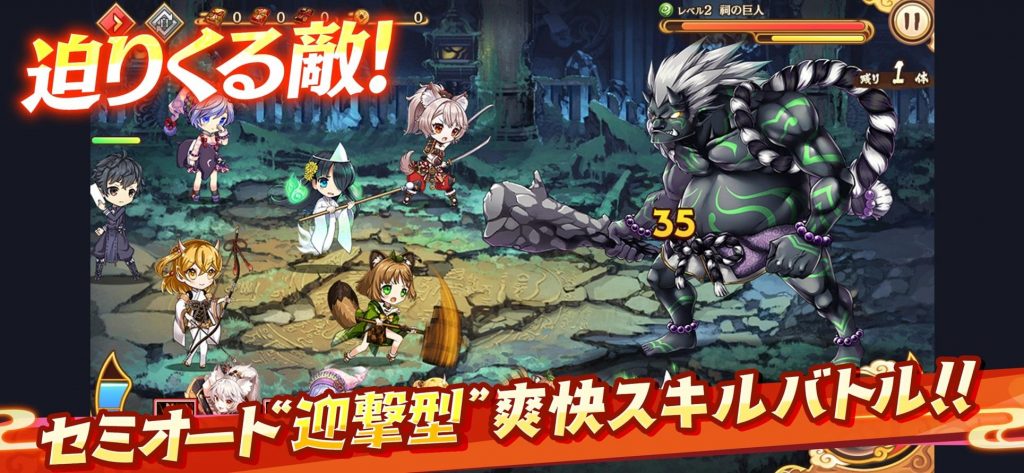 Gameplay is mostly similar to most hero collection game where you can Gacha for new waifu, level them up and evolve them. The good news is that the game supports cross-platform play thus if you already have a PC account, you can now link it to your mobile account.
Publisher
DMM Games
Platform