billibilli announced today that its newest gaming project, Artery Gear: Fusion, has launched globally on the App Store and Google Play following a highly subscribed pre-registration phase. Artery Gear: Fusion launches players into an anime-stylised post-apocalyptic world. There they will recruit and deploy powerful mech girls called "Artery Gear (AG)", into battle.
A force of veteran AGs, known as The Union, is humanity's last hope in the brutal battle against the mysterious forces besieging the Earth. Known only as 'Puppets', these evildoers can control humans and weapons through 'Strings' and have already laid waste to countless cities across the world. Players will have to take responsibility for commanding humankind's counter-attack by recruiting and deploying a combined squad of special forces from an impressive roster of over 100 unique AGs. Artery Gear features five classes of AGs, allowing for different tactical roles and matchups. Each of them arrives into battle with their own skills, personalities, and backstories and are fully-voiced by an all-star cast of Japanese voice actors lending their talents to the role. Plus, performing the theme song – Save Your Faith – is singer Mika Kobayashi, famous for her work on the soundtracks of a number of celebrated shows like Guilty Crown, Blue Exorcist and Attack on Titan.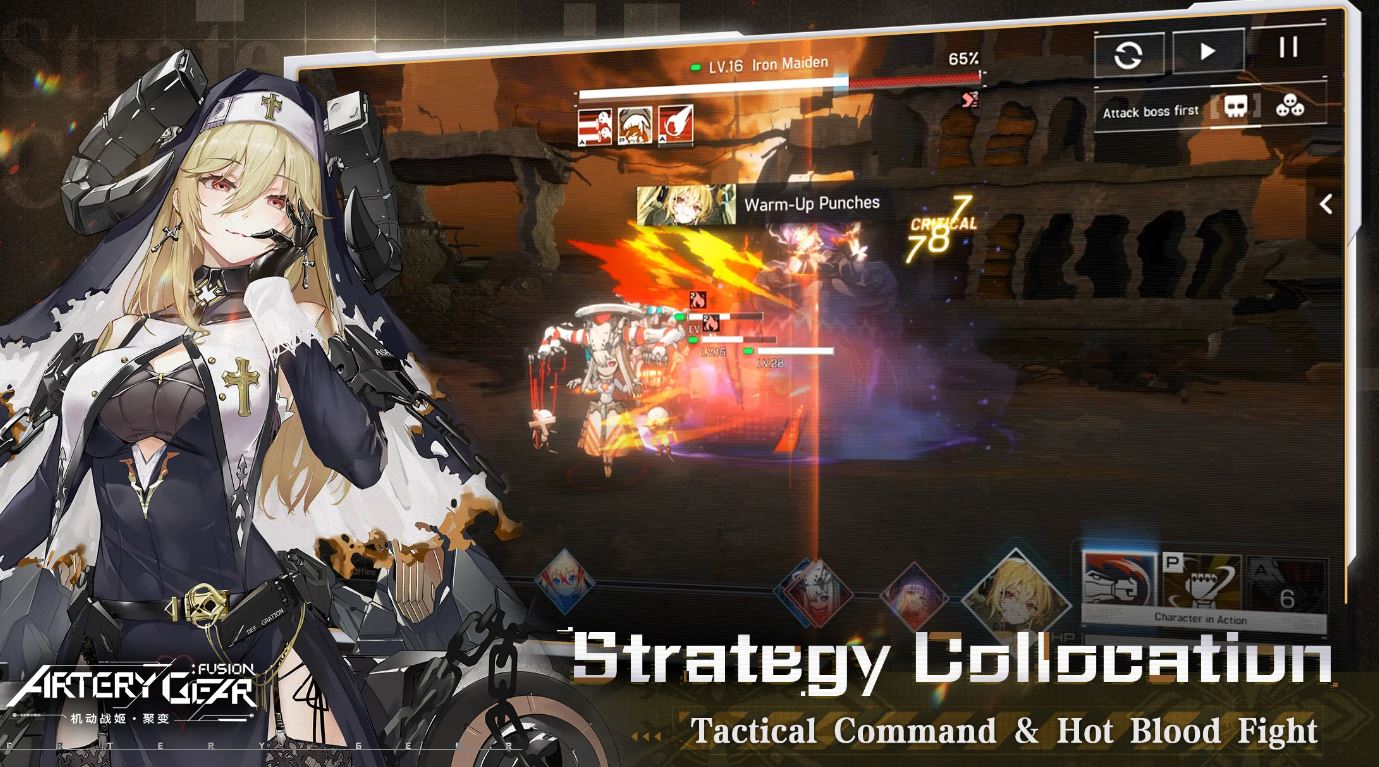 In addition to the anime-quality voice-acting and soundtrack, the chibi art style and canvas-like backdrops combine to present an authentic visual experience for players to immerse themselves in. Not feeling restricted by the small screens of mobile devices, Artery Gear: Fusion packs in detailed lighting and particle rendering effects to showcase the futuristic elements of the game's setting. Artery Gear's designers have utilised 3D and Spine technology in an effort to reach the maximum graphical potential.
Features
●  Do battle against the evil Puppets by commanding an army of powerful mech girls
●  Recruit, upgrade and deploy over 100 mech girls from five classes for explosive combos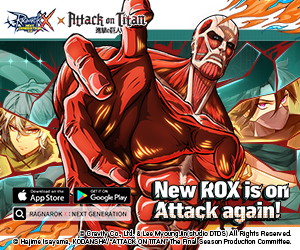 ●  Get to know each girl's unique personality, voiced by an all-star cast of Japanese voice-actors
●  Witness the battle to save the planet in high fidelity all from the comfort of your mobile device thanks to cutting-edge lighting and rendering technology
●  Free to play on both iOS and Android
Players who have already pre-registered will receive a number of perks from day one, including the option to unlock their favourite Artery Gear member, play exclusive side-missions, obtain a powerful medic to ensure the safety of their squad, and a bundle of special skins and gifts to top it all off.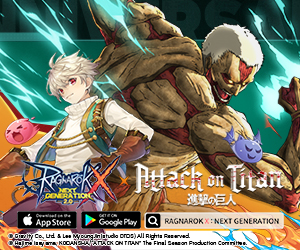 Publisher
Bilibili
Platform