DH-Publisher has announced the launch of their latest mobile game, Bit Legends. Players who are interested in the game can now download it from your local App or Play Store.
Bit Legends is a classic turn-based RPG with 8-bit graphics.
At the start of the game, Players can take on the role of a Bounty Hunter, Kung Fu Master or Engineer. Each different class has it's own unique weapon set that they can equip.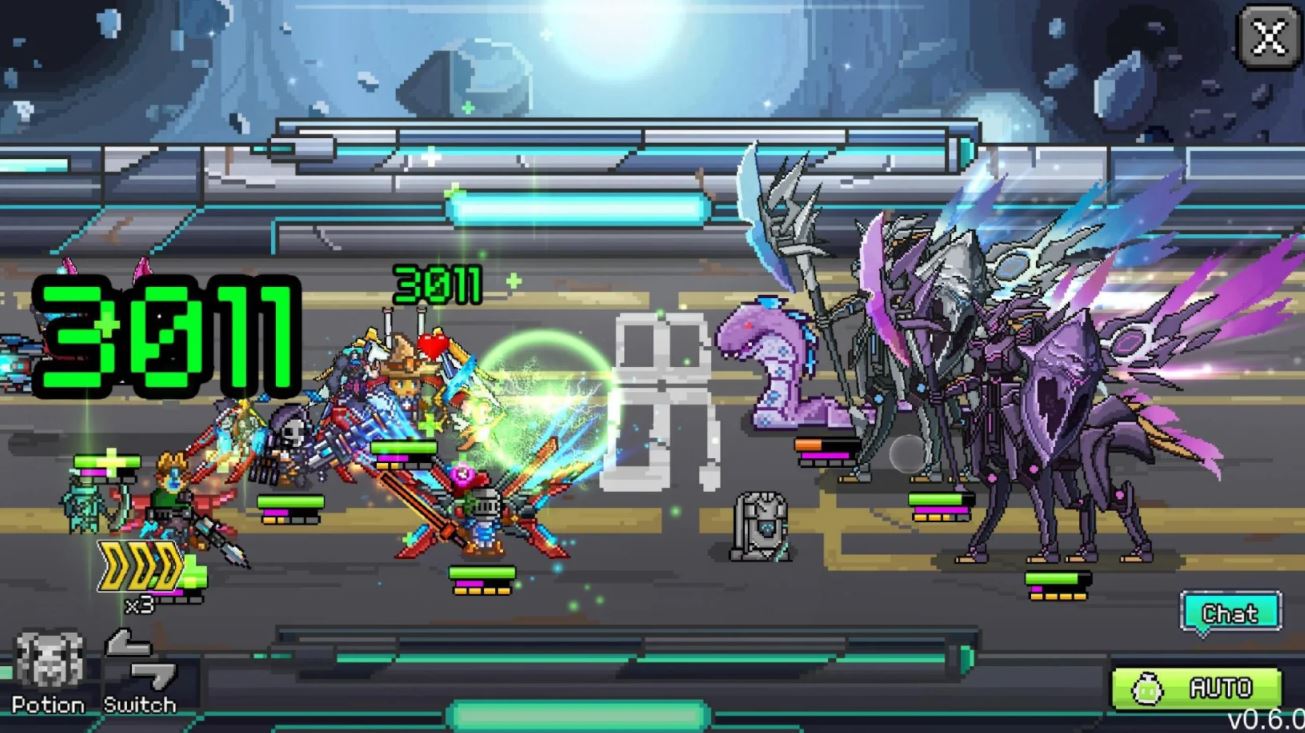 Besides your own character, Players can Tame, Fuse or Summon monsters to help you in battle. There are 3 things to summon in this game, Monsters, Pet and Equipment.
Publisher
DH-Publisher
Platform