Bandai Namco has recently announced the pre-registration campaign for the upcoming English version of Black Clover Phantom Knights.
The Black Clover mobile game is a strategy RPG based on Japanese fantasy shōnen manga series, Black Clover.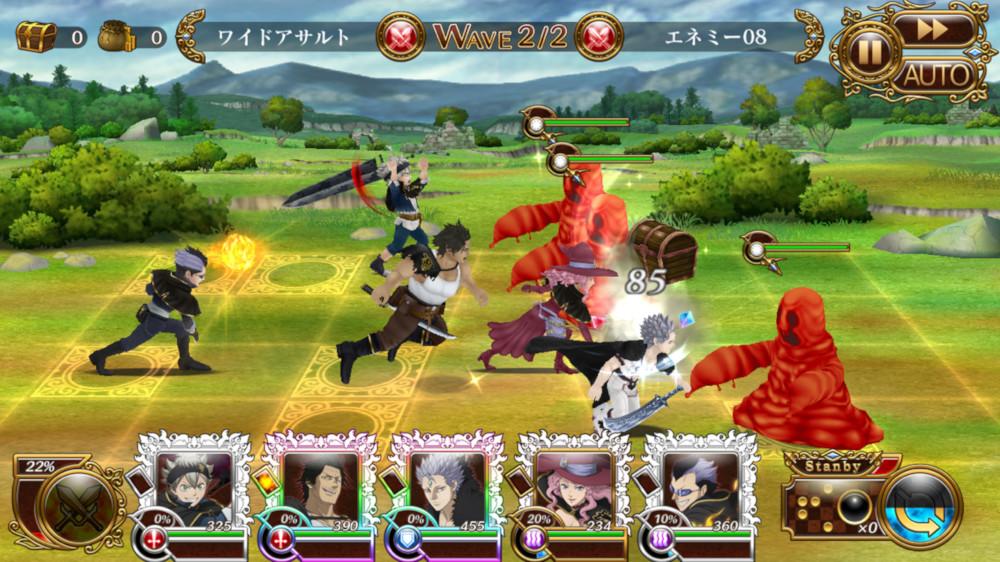 Combat is pretty much automated with the option to cast your character's skill by tapping on their portrait. Placement of your characters will affect the outcome of the battle as it dictates which enemy should your characters attack first.
Currently, there are 2 ways to pre-register for the game.
1. Follow this Facebook page
2. Pre-register on the App Store or Google Play
As of yesterday, we have hit the 200,000 pre-registration milestone.