Applibot has announced the beta test period for their upcoming mobile game Blade X Lord (ブレイドエクスロード). They are also recruiting 500 Players for the upcoming Beta Test.
The biggest selling point of the game is that the game is produced by Hisatoshi Hayakashi, the former producer for Brave Frontier and Final Fantasy: Brave Exvius. Based on the first Promo Video, you can tell that the game will be filled with high-quality CG cutscene and exciting battle.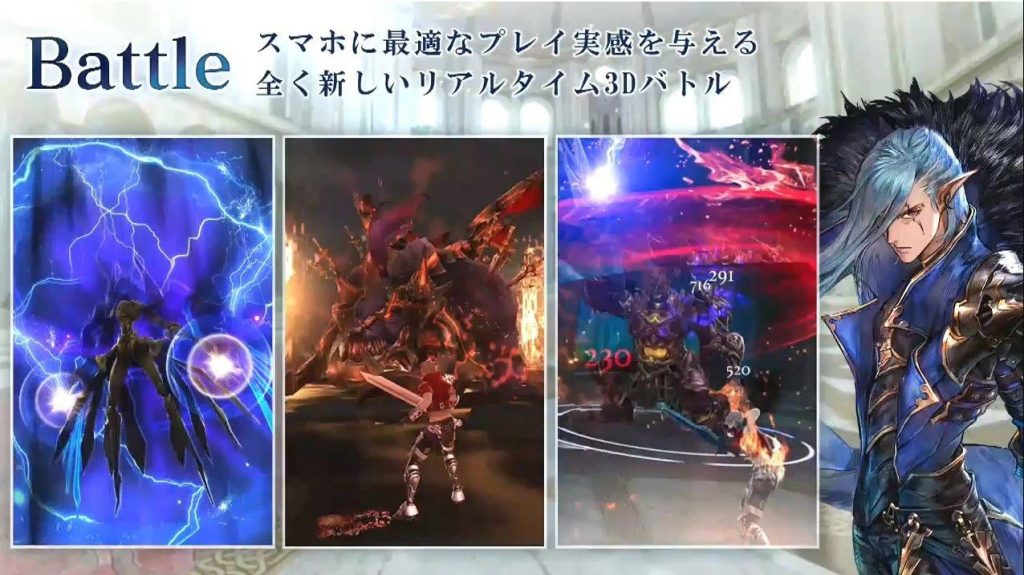 Currently, there are no detailed indication on how the gameplay will be but I strongly believe there will Gacha involved. If you're interested in trying out the game, click on the link below and register for the Beta test!