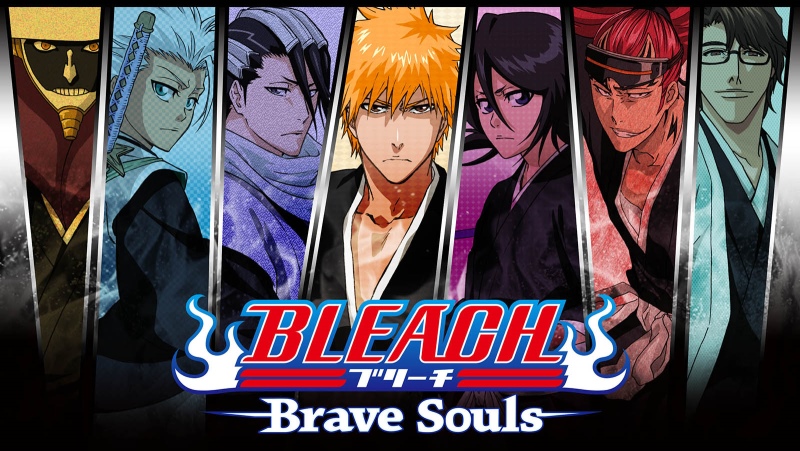 Remember the Picture I post on Facebook 2 days ago? Well Klab has just announced the pre-registration of a brand new ARPG game, Bleach Brave Souls.
Yes, it's been awhile since we see a decent mobile game from the popular Manga/Anime IP. Bleach Brave Souls is based on the popular Manga series, Bleach, written by Tite Kubo. In the game, Players will be able to control almost all the character's that have appeared in the series. Each character have different skills and are based closely on the Manga.
Pre-register the game now and get up to a total of 25 gems plus a Hitsugaya Tōshirō Card. On top of that, there's also a quiz (sadly in Japanese) where players will be able to earn even more gems by answering the questions correctly.
Pre-register for the game has broked 50 thousand mark and KLab have decided to give all players another 5 gems by tweeting on your twitter.