Oasis Games today announced the launch of Bleach: Immortal Soul, a new BLEACH mobile RPG focused on storytelling and strategy. Players From NA, SA, EU, CIS and Oceania can now download the game from your local App or Play Store.
Officially licensed by the Bleach Animation Production Committee, published by Oasis Games, and co-developed by Oasis Games and GREE, Bleach: Immortal Soul follows the authentic storyline of Ichigo's adventures in becoming a Soul Reaper.
In Bleach: Immortal Soul, players will meet familiar faces from BLEACH—including voices from the anime—as they re-engage with the adventures of Substitute Soul Reaper, Ichigo. Players will experience Ichigo's decisions and consequences while defending Karakura Town with their Zanpakuto blades, building a team of disparate characters, and strengthening their strategy and skills to triumph in turn-based combat as they battle Hollows and guide lost souls to Soul Society.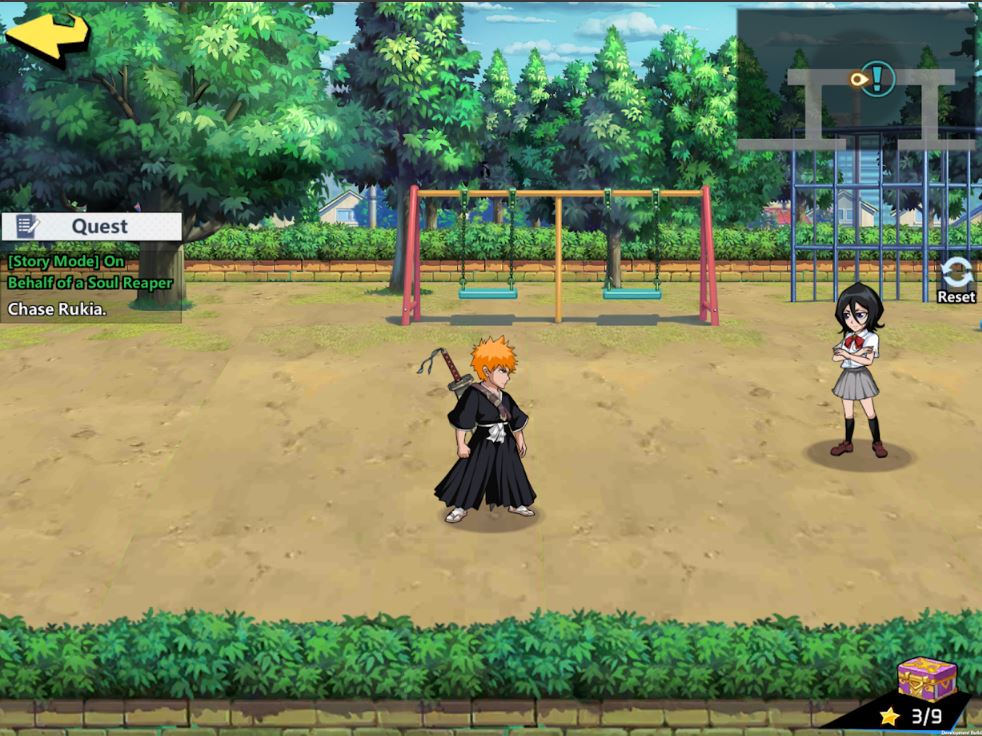 Hundreds of thousands of players have pre-registered for the game, and players who pre-registered directly via the game's official pre-registration website will receive a valuable gift pack at launch that includes Soul Jade Summon tokens, high level EXP tonics, and 200,000 gold coins that will speed their initial progress in the game.
Publisher
Oasis Games
Platform