DeNA Hong Kong has announced the launch of their latest mobile game, Bleach: Soul Bankai. Players from the SEA region who are interested in the game can now download it from the App or Play Store.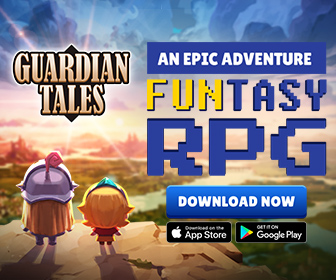 BLEACH: Soul Bankai is a side-scroller Action RPG based on the famous Manga, Bleach.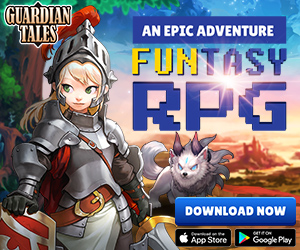 At launch, there are 4 UR characters to reroll for including; Kenpachi Zaraki, Zangetsu, Sosuke Aizen and White Ichigo.
Publisher
DeNA Hong Kong
Platform