Nexon has announced the launch of their iconic Crazy Arcade game, BnB M. Players who are interested in the game can now download it from your local App or Play Store.
I must say, this was one of the most competitive game in the Arcade almost 2 decades ago. The mobile version has garnered over 3 million pre-registered users and is now finally available for competitive play.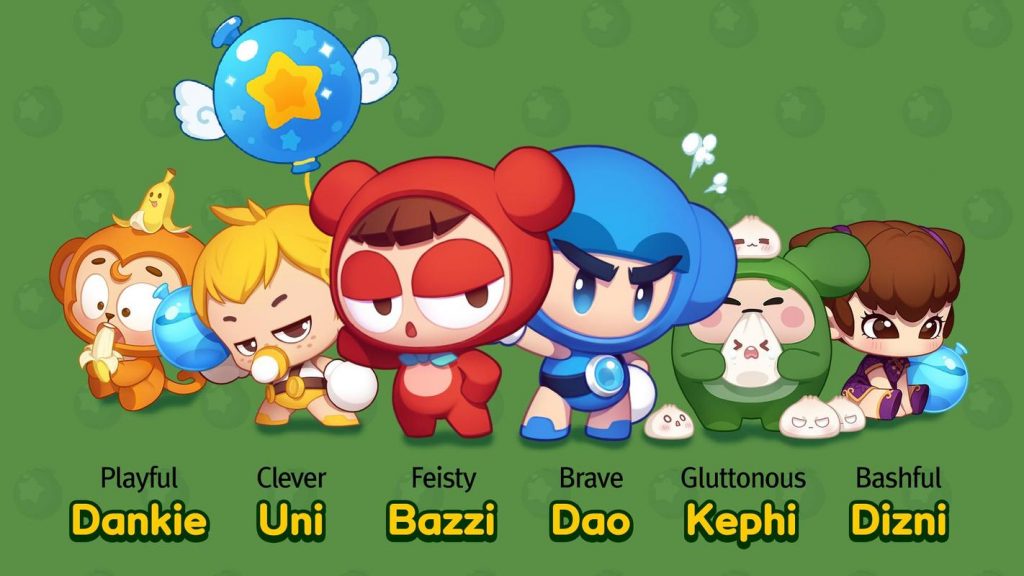 The main objective of the game is to plant water bombs and trap your opponents to gain score. In the mean time, Players can break open obstacles and power-ups to enhance your character and your bombs.
The mobile version introduced many new game modes for Players to explore:
[Normal Match] – Crazy Arcade's classic mode! Deploy strategic Super Skills to win in 2v2 matches!
[Survival] – 16 players enter, 1 player leaves! Can you survive the shrinking map?!
[Ranked Match] – A true test of skill! Win matches to collect Stars and climb the ranks!
[Hoard] – It's an all-you-can-eat buffet! Get more Dumplings than the other team to claim victory!
[Custom Match] – Choose your own rules, maps, and so much more! Get your friends together and play how you want!
[Treasure Island] – Roll the Dice to explore the island in search of useful items!
If you're burned out from all the Gacha games, you should definitely download BnB M and try something of a different pace!
Publisher
Nexon
Platfrom