Four Thirty Three Inc. (4:33) announced the launch of their latest mobile sports game, Boxing Star. The game is now available globally on iOS and Android devices.
Boxing Star features an immersive Story Mode in which players fight through challengers with unique fighting skills. Pitted in a boxing ring against the challenger, players must take on opponents with their own unique fighting styles and skills.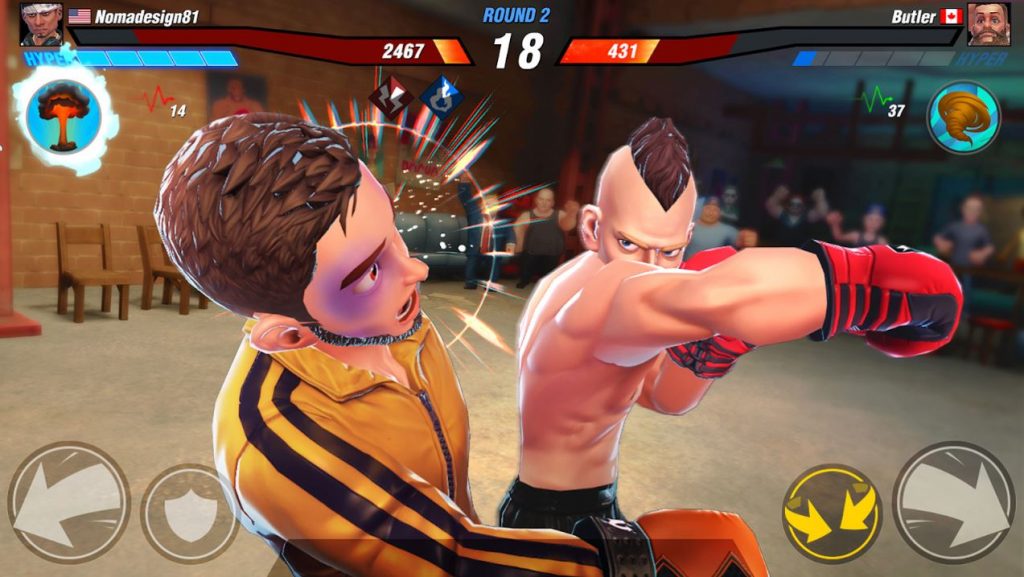 Controls for the game are pretty straightforward but yet difficult to master. Players will need to have fast reflexes to dodge your opponents attacks and deliver a powerful counter-attack, just like in a real boxing match.
Players can improve their boxer's core skills through a skill-set upgrade, where they can master their jab, hook and special moves to knock out their opponent.
There is only so much you can do in a boxing game thus Boxing Star provides a fairly deep character customization. Character customization includes your outfit, accessories, hairstyle, skin color, clothing and tattoos. Furthermore, you'll be able to buy yourself a new hangout area or a brand new car, enjoying the glamour of being a boxing superstar.
The game's music is an element that will keep players pumped throughout the fight. The game features four powerful hip-hop music from three underdog rappers. C.Cle, C.Swag, Pinnacle TheHustler and BOiTELLO each added their own swag to Boxing Star's soundtrack.
To celebrate 1 million pre-registrations, Boxing Star is giving out Joe King's rare edition boxing gloves for your boxer. Boxing Star is now available on Android and iOS platforms in 140 countries.
Publisher
4:33
Platform