Alim has announced the launch of a brand new Brave Frontier series, Brave Frontier ReXONA. Players who are interested in the game can now download it from Japan's App or Play Store.
Brave Frontier ReXONA is the latest sequel to the global hit mobile game, Brave Frontier. This new series is played differently from its predecessors as this is no longer a turn-based tap battle game.
Brave Frontier ReXONA is a hero-collection Action RPG with over 40 heroes to collect at launch. The unique feature about the game is that there are no rarity segregation amongst the different characters. The only thing that sets them apart is their elemental affinity. I know Alim is always trying to be different in their hero-collection mechanics but at least they have learn their lesson (BF2) that gacha is still the way to go for a hero-collection mobile game.
As mentioned earlier, this is an Action RPG game. How it works is that you will be controlling a main character, while you will be able to summon your other characters (only 1 at any time) to fight along you for a short period or until you use their Link skill.
My complain for this is that the character movement feels clunky for a 2021 game. The camera angle is also too "zoomed in" for my liking and with so many flashy skills going around, I have difficulties finding my character half the time.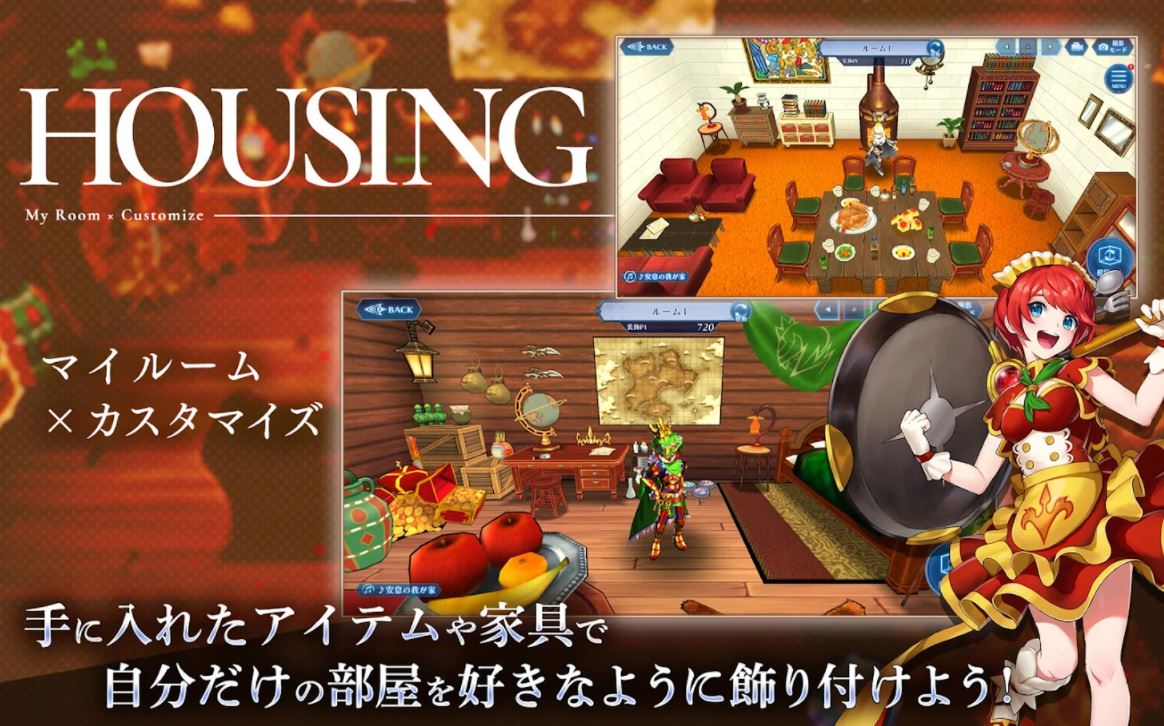 With that said, there are still some interesting mechanics in the game that are welcoming. For example, the dungeon system where Players will encounter different mazes and puzzles to solve. There is also a housing system where Players can decorate with various furniture collected through battles.
Publisher
Alim
Platform