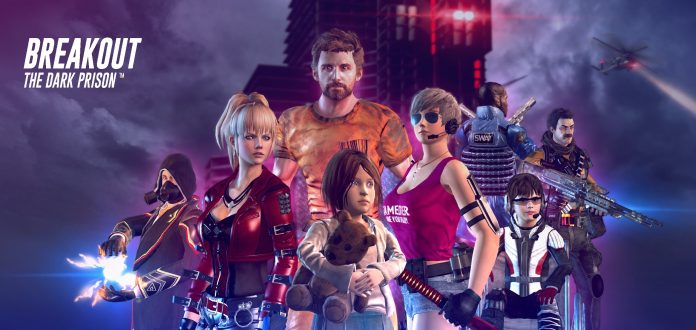 Latersoft has announced that pre-registration is now available for their upcoming mobile game, Breakout: Dark Prison – The Last Rescue. Players can now register on the App and Play Store while waiting for its November release.
Story:
After an unknown virus outbreak devastates the earth, humanity is plunged into chaos. Your daughter is found to have immunity in her DNA. A group of mercenaries – called Apostles – have kidnapped her and taken her to the most dangerous place on the planet: The Dark Prison.
With no weapons, you've got to face the deadly monsters, zombies and bandits in the Dark Prison. What will you do? Fight for her survival, or give her up for your own? You must decide NOW!
There's something about this game trailer that really pique my interest. Usually, most Publishers will sell their game by pointing out key gameplay mechanics but it seems that Latersoft is trying to sell their game by introducing a strong story plot. It's been a long time since I've played a mobile game for it's narrative so I really hope that Breakout: Dark Prison can be the one.
By the way, the game supports PlayStation 4 and Xbox Wireless Game Controller.
Pre-register Here (Android)
Pre-register Here (iOS)