One of the most popular Facebook Game is back! After going on a hiatus for more than 2 years, Buddy Rush (버디러시) is back and is currently available in the Korean Play Store. The game also is renamed as Buddy Rush: Return of the Legends. Read on to find out more!
Buddy Rush: Return of Legends is a Korean monster breeding where A+A = S character. What's different from the original Facebook version is that the game has become more "mobilized" (if there's such a word). Instead of the usual 2D interface where you get to move your characters Up, Down, Left or Right, the mobile version has turned the game into a side-scroller.
Graphically, the game retains it's original feeling with simple character sprites. Afterall, it's just a port from a 2 year old Flash game. Just like any other modern mobile games, there are added features such as Challenge, Arena and Raids.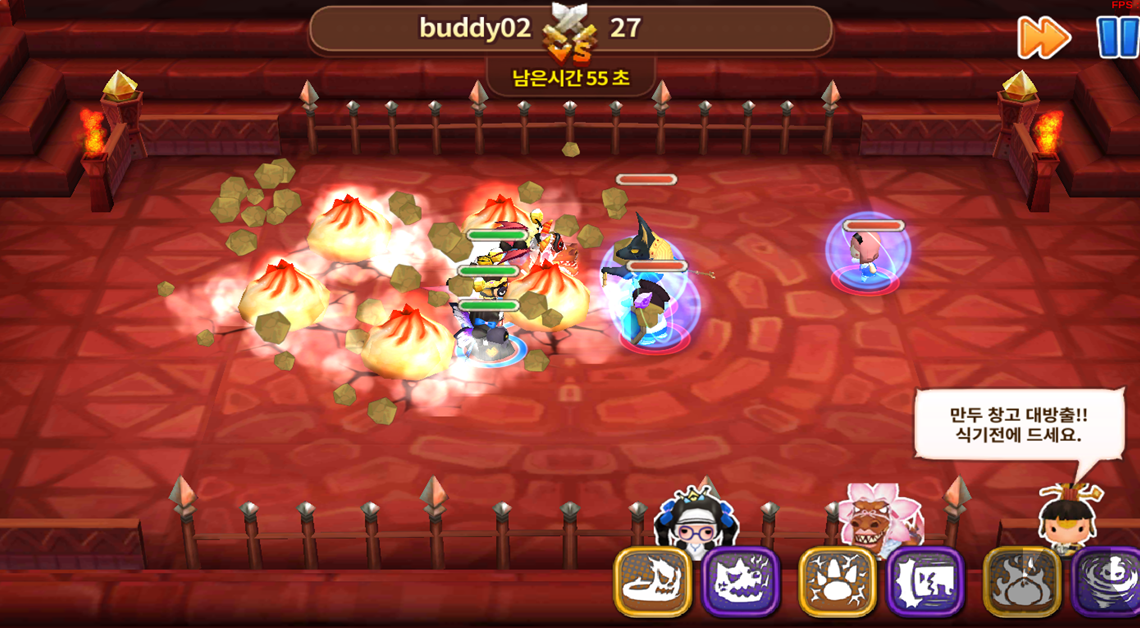 Although the game is currently available only in Korea's Play Store, you can actually download the game and play it in English. Apparently it detects your devices region and since this is a 1 built app, it's able to support multiple languages. Do note that not everything is well translated at the current soft-launch phase, however, it should not affect your basic gameplay.
The apk is available on Qooapp so grab it from there!
Publisher
Sollmo
Platform