Type-Moon has announced their brand new mobile game title, Capsule Servant. This new game is to commemorate the 15th anniversary for Fate/Stay Night, titled "Fate/stay night 15th Celebration Project". The game is slated to launch some time in 2019.
Capsule Servant is a mini game from the 2014 Fate/Hollow Ataraxia which was released for PS Vita. The characters from the Fate series will appear in chibi form while combat is based on tower defense.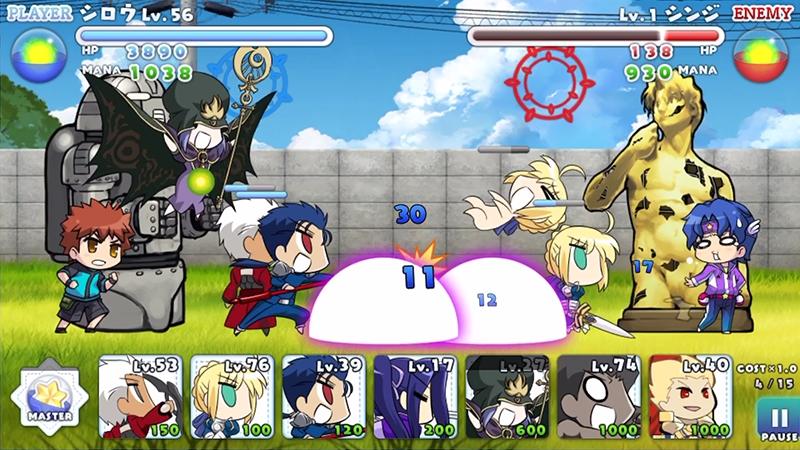 Currently, we got news that this is not a Gacha game but a Paid one. However, more information will be revealed closer to the game's launch date.