Fireland Games has announced the pre-registration campaign for its upcoming mobile game, Captor Clash. If you enjoy playing games such as Dungeon Fighter Online, you'll definitely want to check out this one.
Captor Clash is a side-scrolling action game that combines elements of strategy, adventure, and RPG gameplay. It features a unique storyline, stunning graphics, and exciting gameplay mechanics that keep players coming back for more.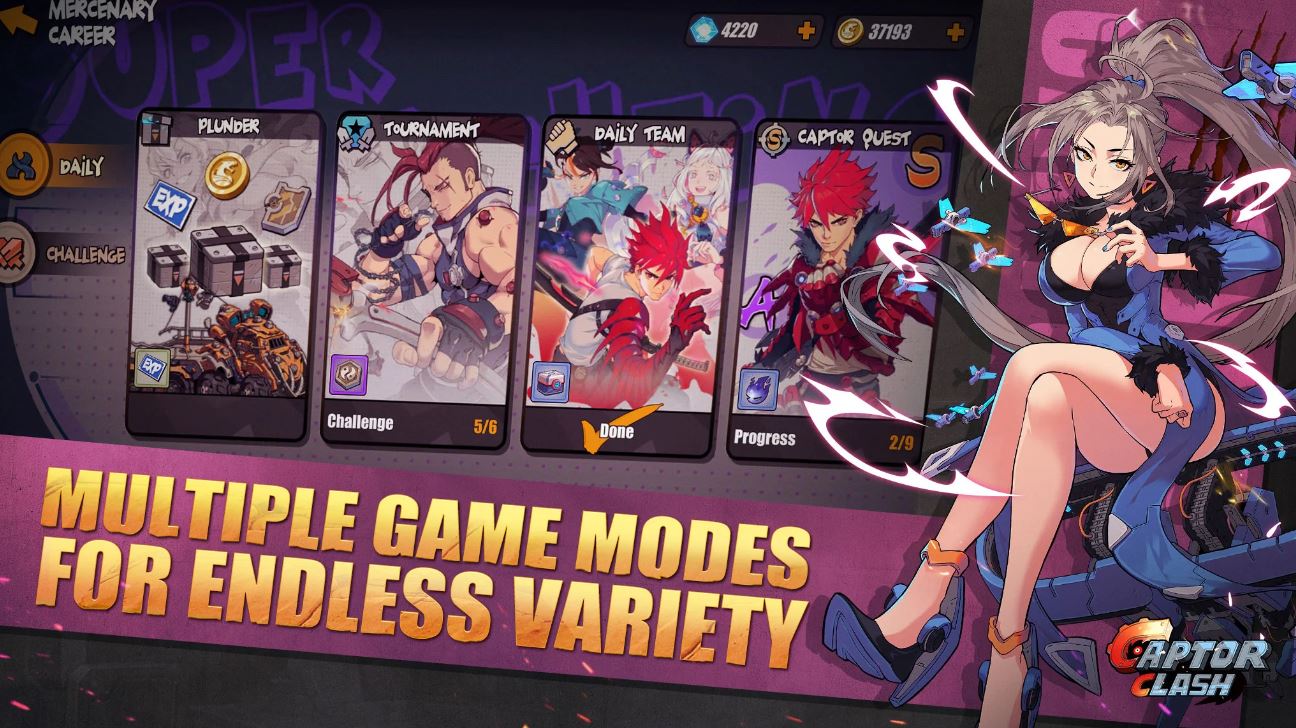 I've checked out some of the beta videos and I must say that the character design in this game is really good, especially the Waifus. Test your skills in challenging PVE modes like Raids and Abyss Maze to earn rewards and level up your role play experience. Choose your team from a diverse set of heroes, each with their own unique fighting styles and abilities, and build the perfect team builder to take on the competition in fast-paced 1v1 battles.
Pre-registration for the game is now available via the Google Play Store.