Madhead, the developers for Tower of Savior, has released some information for their upcoming mobile puzzle game, Chronos Gate. Read on to find out more about the game.
The main gameplay mechanic of Chronos Gate is inspired from a game called Monsters Ate My Condo. As you can see from the screenshots below, Players are suppose to connect at least 3 tiles of the same colour to add to your character's attack multiplier. Furthermore, if you're able to connect 3 sets of coloured tiles within 2 seconds, you will start the Combo Chain multiplier which will boost more damage to your characters.
In order to connect the tiles, players can swipe left or right on the unwanted tile so that the one above it can connect to the bottom tile. On the top left hand of the screen, Players can see what are the next 5 tiles that will be coming and use that to plan your next moves. Also, similar to any other CCG Puzzle games, characters will have skills that can help you form larger combos or directly attack the monsters.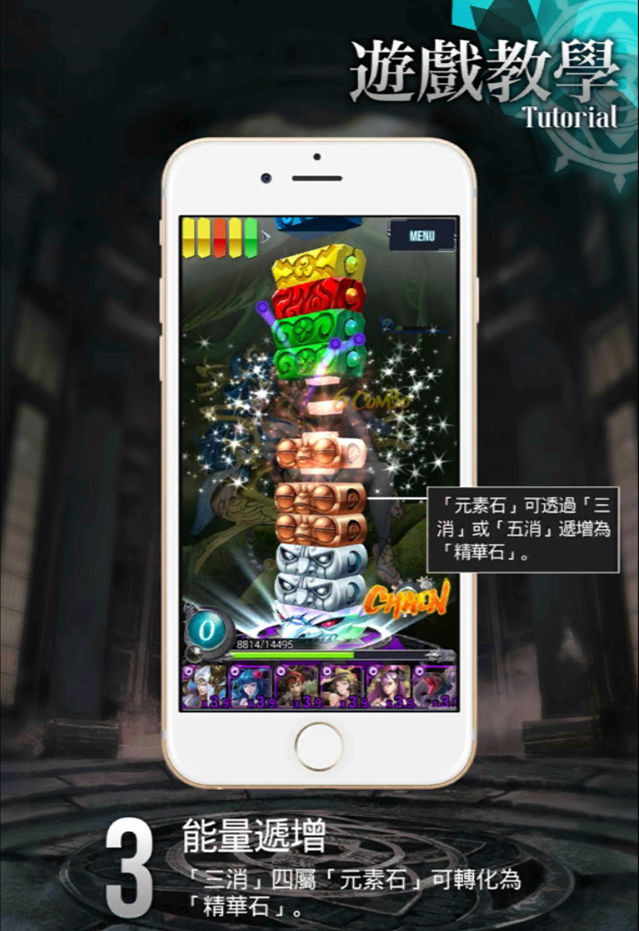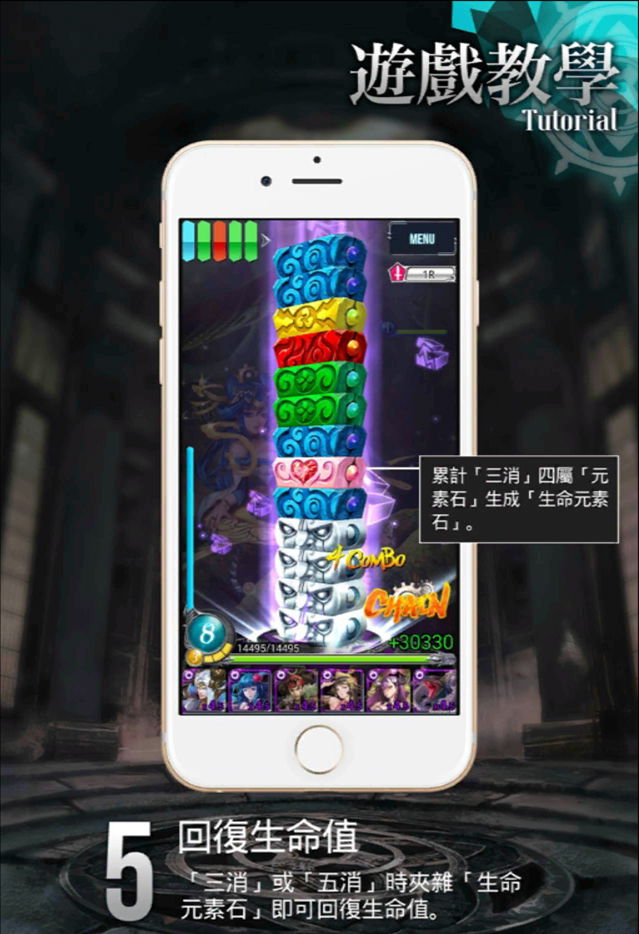 Here's a short gameplay demo video:
Madhead has release any information regarding the game's launch date but since Taipei Game Show will be held next weekend, I believe we will hear some good news then!