Madhead had just announced that their upcoming mobile game, Chronos Gate will be launching in May for both Android and iOS users.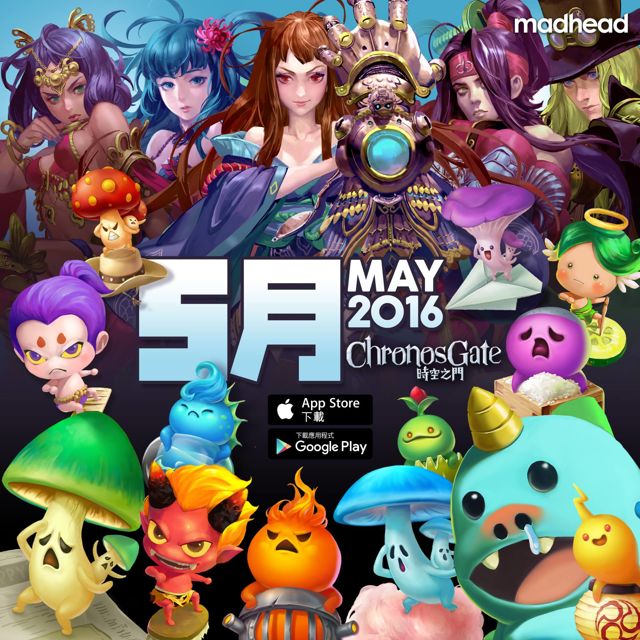 The team has been working hard to improve the game system and ensuring Chronos Gate provides the best gaming experience. Till date, there are over 5.3 million people who have challenged the limited pilot version.
Be sure to stay tune here for the latest game update!